Faith Healer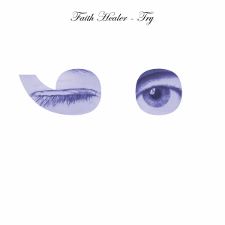 Try ;-)
Mint - 2017


Michael Panontin

Jessica Jalbert first dubbed herself Faith Healer a few years back so that she wouldn't get lumped into that constricting singer-songwriter trap. And there is certainly no danger of that happening. On her sophomore effort, Try ;-), the Edmontonian hooked up with multi-instrumentalist Renny Wilson, spending a month jamming and listening to bargain-bin records at Wilson's personal recording studio in Montreal.

The results are obvious. Much of Try ;-) sallies along the same paths as its predecessor, 2015's Cosmic Troubles, with plenty of Jalbert's taut, whimsical pop filling out the grooves. Here, though, that vaguely psychedelic tinge seems to have wended its way forward a decade or so, with the former's psychedelic edges replaced by pared-down guitars, silky synths and the straight-up phrasing of seventies soft-rock.

"The last album had a lot of flowery '60s flourishes," Jalbert explained. "This time, we wanted to simplify it and just do some straight-ahead songs. Focus on the song itself rather than all of the production."

Punchier songs like '2nd Time' and 'Sufferin' Creature' are deceptively simple...and catchy, the latter especially with its nods to Velvets-era Lou Reed. 'Might As Well' is even rougher-hewn, with shades of early power-pop peeking through its mix. Perhaps the most interesting track is the five-minute-plus 'Light of Loving', a sort of acid-rock jam that initially started out as a dronier number in Jalbert's solo set but was later fleshed out in rather epic fashion with Wilson. "We jammed on it for four hours and recorded the entire thing," Jalbert recalled. "By the time we were finished jamming, my hand hurt so badly I had to stick it in the freezer and ice it."

Mint has issued Try ;-) in a multitude of formats including CD, limited-edition cassette (just 200!) and of course deluxe gatefold vinyl.
Mint
Suggestions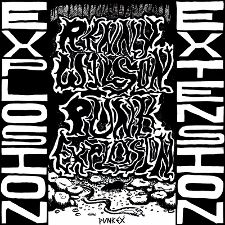 Renny Wilson
Punk Explosion/Extension
Mint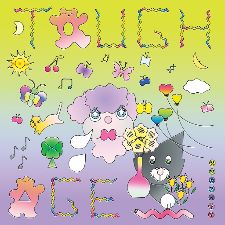 Tough Age
Unclean EP - 7"
Mint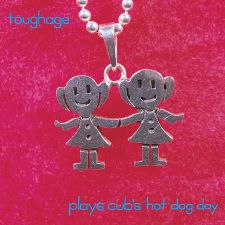 Tough Age
Plays Cub's Hot Dog Day - 7" EP
Mint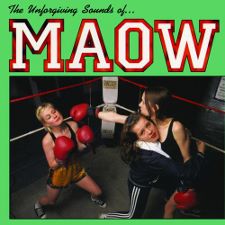 Maow
The Unforgiving Sounds of Maow
Mint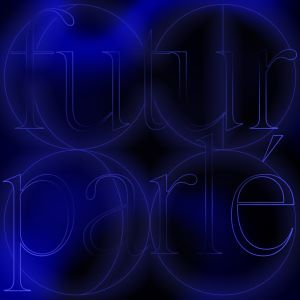 Essaie Pas
Futur Parle
DFA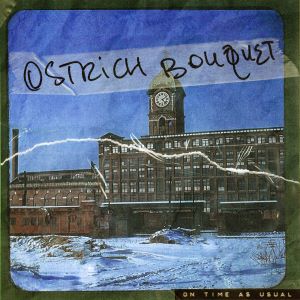 Ostrich Bouquet
On Time, As Usual EP
(independent)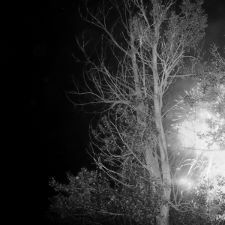 Big City Cough
Born at Night
(independent)