Tough Age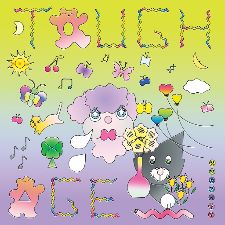 Unclean EP - 7"
Mint - 2017


Michael Panontin

Tough Age may be the quintessential archeologists of lesser-loved guitar rock these days. In fact, the erstwhile Vancouverites have built up a pretty solid discog mining all those classic riffs of yore, from proto-punk and classic power pop to eighties indie and nineties alt-rock. Their I Get the Feeling Central from a couple of years back states their case as well as anything and is definitely worth picking up.

But when Tough Age's front row of Jarrett Samson (guitar) and Penny Clark (bass) made the move to Toronto in late 2014, the stress of holding the group together with a 3000-km divide eventually took its toll. The pair - well, couple actually - toyed with the idea of breaking up the band, but in the end decided to take on Jesse Locke on drums and make a go of it as a three-piece.

"I felt I wasn't done with the old stuff, and I didn't want to have a new band and play Tough Age songs," Samson told the Vancouver Weekly. "If I was sick of all the old material or not proud or wanted to distance myself, I think I would have changed it," he added, "but some of those are still with me or influencing what I'm doing, so it still feels natural."

This EP is the first recording from the new line-up and it looks and sounds like an homage to New Zealand's once-revered Flying Nun label. The sides are curiously flipped here, with the top-side sporting a couple of terse, punchy tunes sung by Clark and the backside hosting the excellent 'Unclean', a sort of update on the Clean's classic kiwi pop. And commix artist Ginette Lapalme's vivid fold-over sleeve is definitely a thing to behold...and to hold, so skip the download on this and get the vinyl.
Mint
Suggestions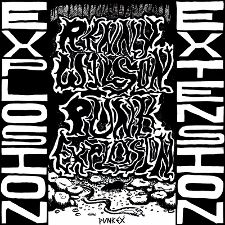 Renny Wilson
Punk Explosion/Extension
Mint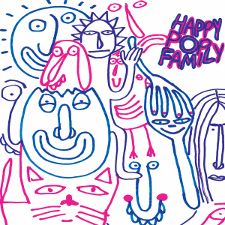 Monomyth
Happy Pop Family
Mint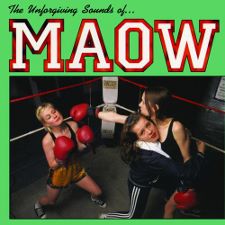 Maow
The Unforgiving Sounds of Maow
Mint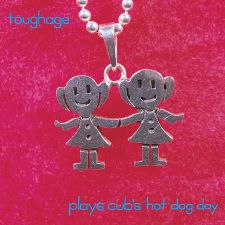 Tough Age
Plays Cub's Hot Dog Day - 7" EP
Mint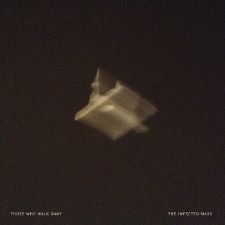 Those Who Walk Away
The Infected Mass
Constellation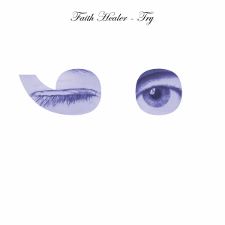 Faith Healer
Try ;-)
Mint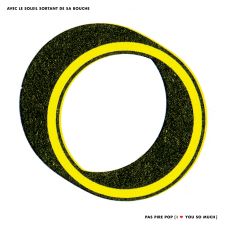 Avec Le Soleil Sortant De Sa Bouche
Pas Pire Pop, I Love You So Much
Constellation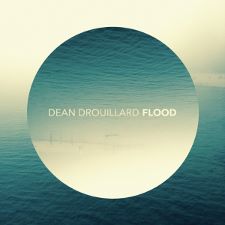 Dean Drouillard
Flood
(independent)