Tough Age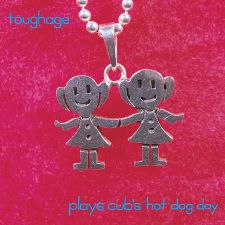 Plays Cub's Hot Dog Day - 7" EP
Mint - 2015


Michael Panontin

Cub was always something of a curiosity. The Vancouver trio were cute, catchy and cuddly, but mostly bereft of any sort of musical talent. So what happens when you strip away all that cuteness and expose their songs to more professional indie-rock playing? Surprisingly, quite a lot, it seems. Mint labelmates Tough Age have taken the six tracks on Cub's Hot Dog Day EP and run them through their trademark scuzzpop blender, making this one of the more interesting discs for Record Store Day 2015. The surprise - or perhaps not for those who actually got Cub back in the day - is that there was some solid songwriting behind all that lo-fi strumming and bashing. Especially cool are the excellent 'Nicolas Bragg', here more hard-hitting than Cub's coy original, and the band's fine rendition of 'Flying Carpet', revved-up and dancefloor-ready. But, really, with hooks as pure as these, it would be pretty hard to screw things up here.
Mint
Suggestions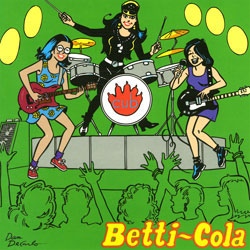 Cub
Betti-Cola
Mint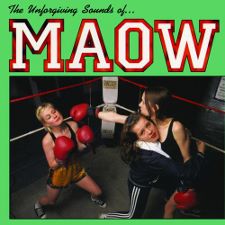 Maow
The Unforgiving Sounds of Maow
Mint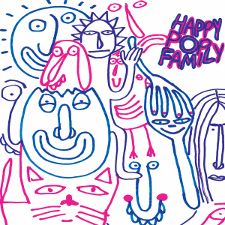 Monomyth
Happy Pop Family
Mint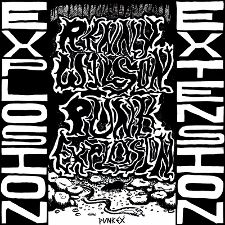 Renny Wilson
Punk Explosion/Extension
Mint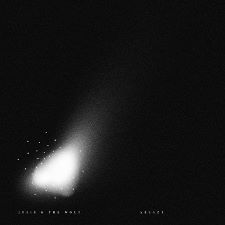 Julie and the Wolf
Ablaze
Audiogram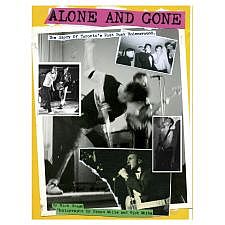 Nick Smash
Alone and Gone: The Story of Toronto's Post Punk Underground
(independent)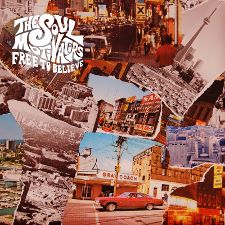 The Soul Motivators
Free to Believe
Do Right!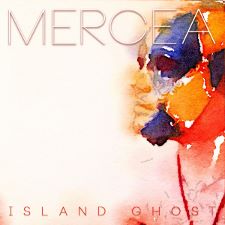 Mercea
Island Ghost EP
(independent)