Maow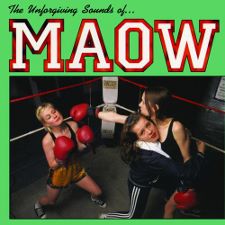 The Unforgiving Sounds of Maow
Mint - 1996


Michael Panontin

Though often subsumed under the convenient "cuddlecore" label, Vancouver's Maow actually played a much tougher amalgam of pop, punk and country, the latter most probably the influence of the bandís most famous member, Neko Case. The trio of Case and fellow Americans, Tobey Black and Corrina Hammond, got their start as Meow and took their image almost as seriously as their music, flaunting their sexuality in clothing that included, variably, furry cat outfits, nurse's uniforms, leather and even a bit of Soviet imagery for good measure.

The ladies' first gig at a backyard barbecue known as the Debut-B-Q was predictably chaotic. Black told Kaitlin Fontana in her Mint at Twenty book, "We were so nervous. You're outside, there's not good sound, and we played so fast. Just insane," she recalled. "And Neko's drumming, and she's bustier than us, and her costume's falling off." Somehow, the three got it together enough to release a six-song EP on the Texas-based Twist Like This imprint (run by Hammond's brother). But after a similarly named New York band forced them to change their name to the redder-sounding Maow, they hooked up with Bill Baker and Randy Iwata's Mint label, issuing this sort-of album - it actually clocks in at just over twenty minutes - the following year.

The Unforgiving Sounds of Maow is mostly a collection of pop-punk snippets, some under a minute in length, ranging from the party boogie of 'Wank' to more rockabilly influenced tracks like 'Rock and Roll Boy' and their 52-second cover of Wanda Jackson's 'Mean Mean Man'. Thankfully, the best track here is the longest one. At a whopping one minute and fifty-two seconds, the excellent 'Ms. Lefevre', allegedly a cheeky reference to Capucine's sultry Renee Lefebvre character in Woody Allen's What's New Pussycat?, is a romping guitar rockout with an equally cool video to go with it.

Maow disbanded not long after the release of The Unforgiving Sounds..., partly over border issues that made it impossible for them to tour in the U.S. The restless and talented Case, like any good feline I suppose, landed squarely on her feet, issuing her alt-country classic The Virginian in 1997 and then of course countless records as part of Vancouver's New Pornographers.
Mint
Suggestions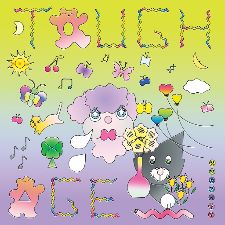 Tough Age
Unclean EP - 7"
Mint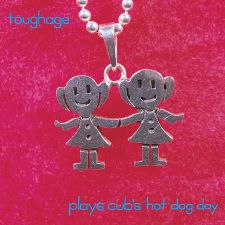 Tough Age
Plays Cub's Hot Dog Day - 7" EP
Mint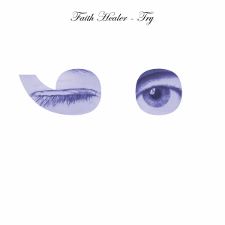 Faith Healer
Try ;-)
Mint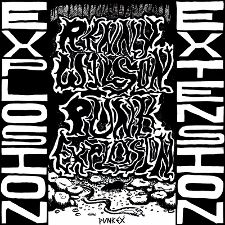 Renny Wilson
Punk Explosion/Extension
Mint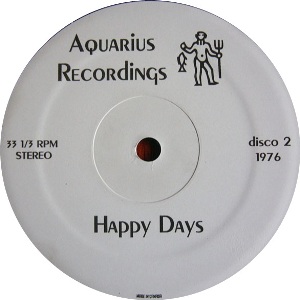 P.J.
Happy Days 12" EP
Aquarius