Grej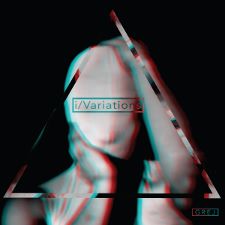 I/Variations
Backward - 2017


Michael Panontin

Grej is actually a pseudonym for Toronto-based composer/percussionist Greg Harrison, whose resume includes pieces for the likes of the Canadian Contemporary Dance Theatre, Form CDT, Division 85 Films, and Random Acts of Dance. I/Variations is an EP of sorts, consisting of four short tracks commissioned by FORM CDT for a modern dance performance by Mateo Galindo Torres along with live accompanying illustrations by Carlos Delgado.

The music on I/Variations is a melding of Harrison's classical percussion background with his interest in modern electronic sound, specifically the Roland Juno synthesizer. "The makeup of cymbals has always interested me," he explained. "Their harmonic properties are so complex and are often overlooked. I wanted to treat these instruments just as I would with an analog synth, and use them in very unconventional ways."

Much of the EP seems to follow a standard narrative, with a moody, noise-filled intro followed by a buildup of more frenetic percussive activity and then a final cathartic denouement. Headphone geeks looking for an edgier, envelope-pushing experience will probably dig the opening 'Part 1', a noise-laden assault that dredges up the drony pleasures of the old :zoviet*france:, always a welcoming intrusion to these hoary ears. But for those more visually-oriented folks, there's a fine video accompaniment to 'Part 3' that gets the point across rather well.
Grej
Backward
Suggestions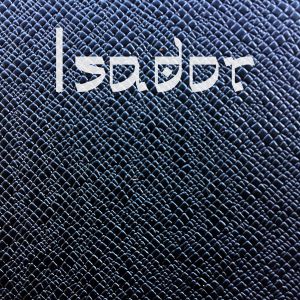 Isador
Wayward Sonology
Backward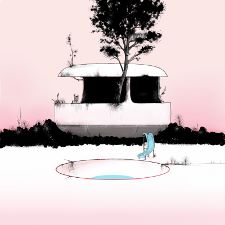 Dean Drouillard
UFO Houses
Backward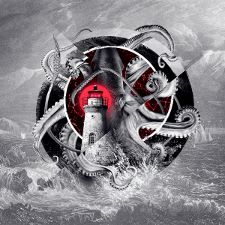 Joshua Van Tassel
Understar EP
Backward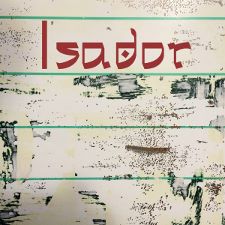 Isador
Isador EP
Backward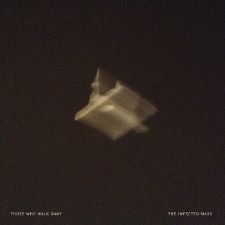 Those Who Walk Away
The Infected Mass
Constellation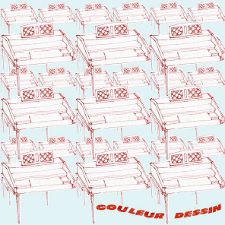 Couleur Dessin
Couleur Dessin
Fixture