Double Tooth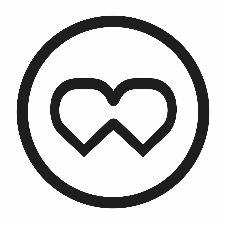 You Should Buy Myself a Drink / One Thousand Shapeshifters - 7"
Backward - 2014


Michael Panontin

Toronto-based percussionist Joshua Van Tassel had a particularly busy year in 2014, producing a number of excellent records for the likes of, among others, the Olympic Symphonium and Dean Drouillard (the latter's UFO Houses was a sonic delight to close out the year) as well as releasing his own ambient collection on Backward Music, Dance Music: Songs For Slow Motion.

As Double Tooth, Van Tassel has been exploring what he refers to as "a sonic psychedelic journey inspired by the music of Nigeria in the 1960s." The band - actually a collaboration with keyboardist Robbie Grunwald - holed themselves up the previous year in a small basement studio with just a microphone, a preamp, a guitar amp, and "whatever instruments we had in the room" and churned out the hugely overlooked Volume 1, a fascinating collection of instrumentals that seemed to meld the seriousness of afrobeat with the playfulness of some of Billy Preston's early seventies output.

A couple of those tracks, the curiously titled 'You Should Buy Myself a Drink' and its backside 'One Thousand Shapeshifters', were rescued from certain oblivion by the good folks at Backward and issued on wax as this deft double-sided seven-inch. Both tracks are first-rate, and at a miniscule 200 copies, do we need to tell you that this is well worth hunting down?
Double Tooth
Suggestions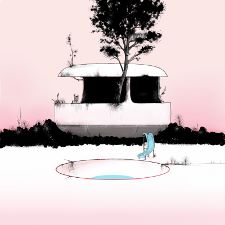 Dean Drouillard
UFO Houses
Backward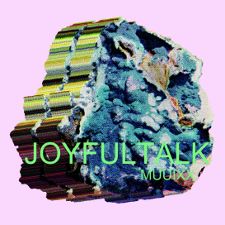 Joyful Talk
Muuixx
Backward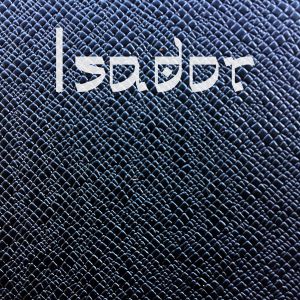 Isador
Wayward Sonology
Backward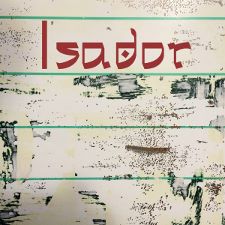 Isador
Isador EP
Backward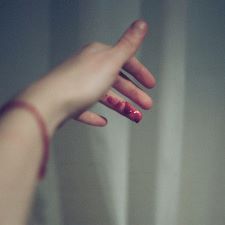 Sea Oleena
Shallow
Lefse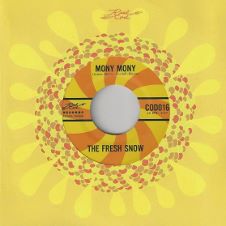 Fresh Snow
Mony Mony - split 7" with Mimico
Reel Cod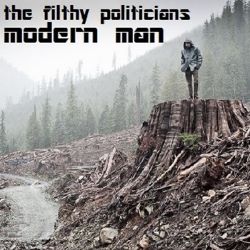 The Filthy Politicians
Modern Man
(independent)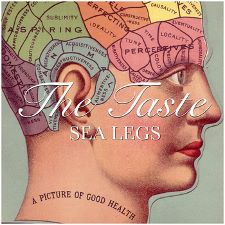 The Taste
Sea Legs EP
Reel Cod