Sam Sutherland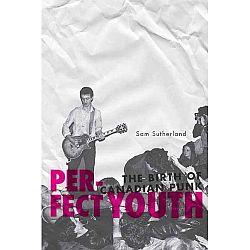 Perfect Youth - the Birth of Canadian Punk
ECW Press - 2012


Michael Panontin

All rock and roll obsessives have their own mythical period, a far-off time or place long before they had ever bent down to flip through that first crate of discs, where the music was pure and the people untainted by commercial interests. To someone like Sam Sutherland, still in his twenties, and probably barely able to recall a world without the internet, much less cable TV, VCRs, or even CDs for that matter, Canada in the late seventies must have seemed like another planet. Perfect Youth - the Birth of Canadian Punk is his starry-eyed account of how a disparate bunch of oddballs and geeks, isolated from each other by hundreds, if not thousands, of kilometres in far-flung places, and facing hostile communities and frigid winters, somehow managed to issue records that were in some cases as fine as anything out of centres like London and New York.

By all measures, the scene back then was as dismal as it gets. From Toronto's Yonge Street all the way to small towns in rural Saskatchewan, everything had a depressing sameness to it. Downtowns were blighted and empty. Radio stations were spinning a seemingly endless loop of Zeppelin, Tull and Yes. And bars with a strictly covers-only policy were packed week after week with wide-eyed heshers drinking third-rate beer in stubby bottles while tired-old glam-rockers in heels and satin plied their most faithful renditions of 'Stairway to Heaven' or 'Bloody Well Right'.

The tech-savvy Sutherland, with "a hard drive full of movies, photos and archived news clippings", is quite rightly gobsmacked at the punks' DIY ethic, easily the most important outcome of that musical revolution. "They created their own venues by booking community halls, created their own media by writing and distributing fanzines, recorded their own singles using whatever technology was available, and then folded the photocopied record sleeves in their parents' basements." All true, of course. But Sutherland is no slouch himself, having logged hundreds of hours of interviews with the aging elements of that long-ago time, from the ever-affable Joe Keithley and Moe Berg to SNFU's more elusive frontman Ken Chinn, and even a fruitless near-interview with ex-Subhuman and convicted Squamish Five member Gerry Hannah.

And this quaint obsession is taken to more quixotic ends, with the inveterate punk fanatic summoning the likes of National Post columnist Andrew Cohen in lamenting a Canada that is "at a loss for a cohesive national identity because, as a country, we no longer teach our history." Certainly, the dearth of reissues of underground Canadian music can attest to that fact. Sutherland bravely cobbles together a near-complete national perspective with chapters on such inconsequential scenes as Saskatchewan, Edmonton and the Maritimes rubbing shoulders with heavyweights DOA, Pointed Sticks, the Diodes, the Viletones and Teenage Head. In fact, aside from the occasional diversion into hagiographic territory and the omission of the more forward London (ON) scene, and perhaps the late-developing cross-border Windsor one, this is a near-perfectly researched book.

Along with Liz Worth's Treat Me Like Dirt, the thorough, fascinating and eminently readable Perfect Youth... is required reading for anyone remotely interested in the history of punk...or Canada, for that matter.
Sam Sutherland
ECW Press
Suggestions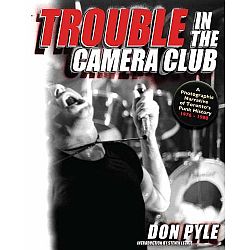 Don Pyle
Trouble in the Camera Club
ECW Press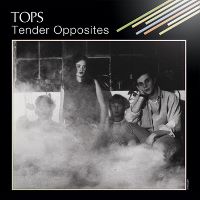 TOPS
Tender Opposites
Arbutus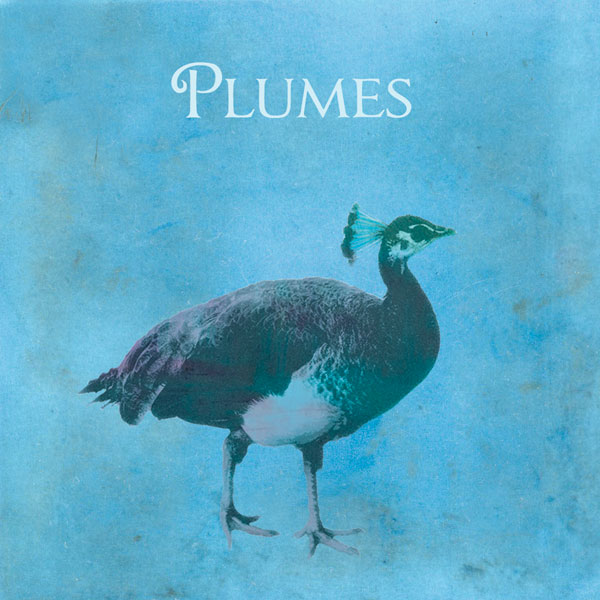 Plumes
Plumes
BAM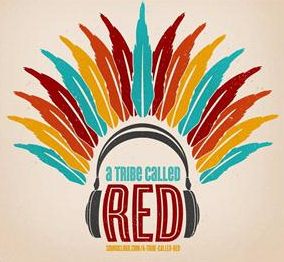 A Tribe Called Red
A Tribe Called Red
(independent)