Sheer Agony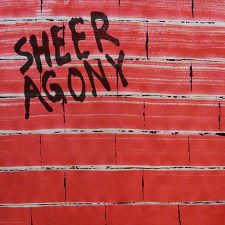 Pet Crow + 3 EP - 7"
Fixture - 2012


Michael Panontin

Sheer Agony are anything but. The Montreal-based threesome ply a lithe, jangly power pop that recalls bands like New York`s dBs, Hoboken, NJ's Bongos or even the crafty eccentricities of the Homosexuals across the pond...in other words, all those great bands that got lost amidst the heady throng of punk and the eclectic rush of post-punk. On their first label-released EP, the three - actually guitarists Jackson MacIntosh and Christian Simmons from Play Guitar, with Silver Dapple bassist Markus Lake shoring up the live shows - offer up four two-minute ditties, the best of which are the catchy free download 'Pet Crow', an odd mix of spry guitar, clever lyrics and a brief interlude of Stereolab-like psychedelia, and the jumpier 'Good Cats Go to Heaven' over on side two. What's more, in their quest for true analogue authenticity, the boys used a one-inch tape deck picked up from a guy in rural Quebec and an old spring reverb unit scored from the same studio that northwest garagesters the Sonics recorded in. For true believers, there's also their self-released Unruly Sisters EP of earlier demos and an upcoming two-disc set Nothing/Everything, so keep your ears peeled.
Sheer Agony
Fixture
Suggestions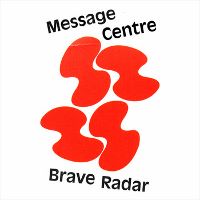 Brave Radar
Message Centre EP
Fixture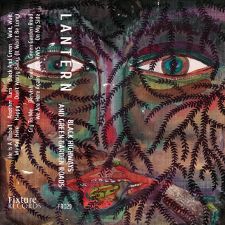 Lantern
Black Highways and Green Garden Roads
Fixture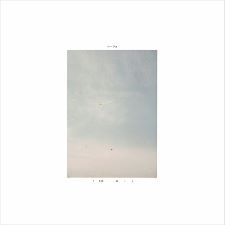 Mavo
Mavo 7" EP
Fixture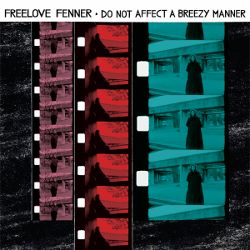 Freelove Fenner
Do Not Affect a Breezy Manner
Fixture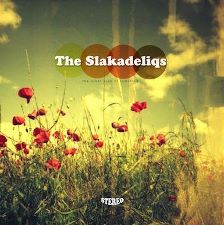 The Slakadeliqs
The Other Side of Tomorrow
Do Right!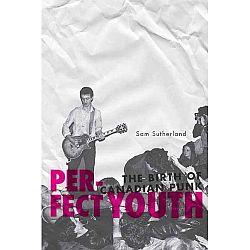 Sam Sutherland
Perfect Youth - the Birth of Canadian Punk
ECW Press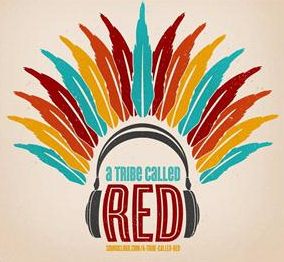 A Tribe Called Red
A Tribe Called Red
(independent)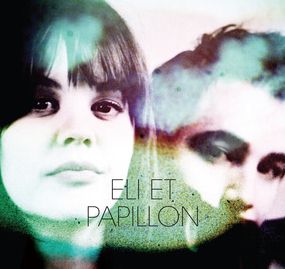 Eli et Papillon
Eli et Papillon
Maisonnette