TOPS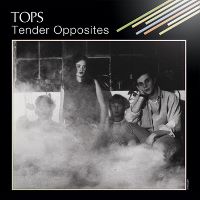 Tender Opposites
Arbutus - 2012


Michael Panontin

TOPS released their first full-length record in February 2012 to kudos on both sides of the Atlantic. The Montreal foursome of singer/keyboardist Jane Penny, guitarist David Carriere, bassist Thomas Gillies and drummer Riley Fleck trade in a nifty blend of indie pop that channels silky seventies soft rock, eighties MTV fluff and nineties twee pop a la Saint Etienne. But, like Ariel Pink, to whom the band are sometimes compared, they take those references and warp them into an oddly beguiling mix that is as strange as it is familiar.

Recorded at La Brique, the band's loft space/studio up in the gritty northern fringes of Mile End, the ten-track Tender Opposites dutifully checks off all those indie rock boxes. The slight, quivering vocals, rickety guitar and minimal drumming at first mark TOPS as one of a zillion bands making similar music these days. But the four do for indie rock what Mr. Pink has done for psychedelia. The opening track, 'Evening', sounds like a Saint Etienne rough mix, until those syrupy vocals are punctuated with one of the quirkiest, most disorienting synth/guitar weaves you have ever heard. A subtle touch, sure, but one that changes everything. Ditto for the single 'Turn Your Love Around', which caps off its fairly standard Anglo touches with a scathing, almost punk, finish.

The hooks may not always be so obvious, but it is precisely that subtlety that works in the record's favour. This is one you'll be spinning for a long time.
Arbutus
Suggestions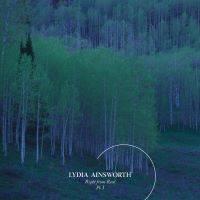 Lydia Ainsworth
Right from Real - Part I EP
Arbutus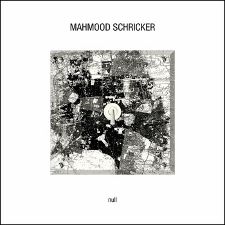 Mahmood Schricker
Null
Link Music Lab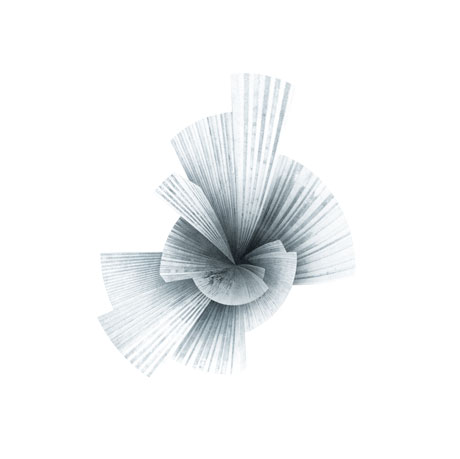 Faunts
Left Here Alone EP
Friendly Fire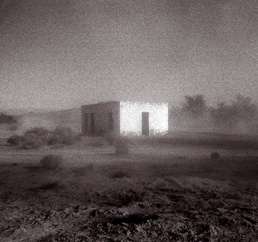 Godspeed You! Black Emperor
Allelujah! Don't Bend! Ascend!
Constellation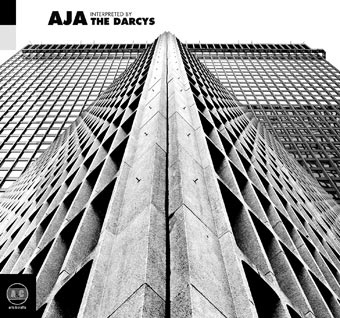 The Darcys
Aja
Arts and Crafts