Faunts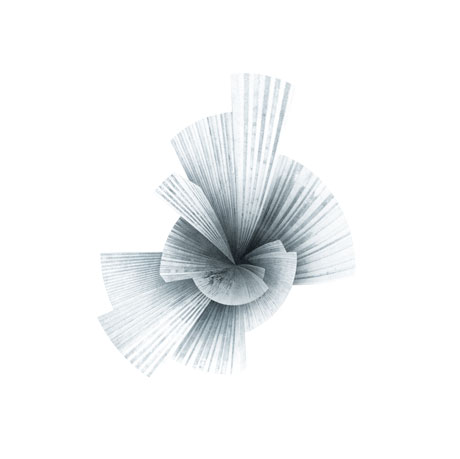 Left Here Alone EP
Friendly Fire - 2012


Michael Panontin

Edmonton's Faunts hasn't been heard from since they released their Feel.Love.Thinking.Of album way back in 2008, so this tidy little stopgap EP - four previously unreleased tracks that date as far back as 2005's High Expectations/Low Results - sure comes as a welcome surprise. While the music here may have been conceived back in the band's more ethereal, shoegazer days, some of it, as the press release points out, has been "heavily rewritten, reworked, or simply 'lost'." And surprisingly, Left Here Alone is miles above what we usually get when a band dusts off the sonic detritus of its past. There are plenty of those achingly slow, melancholic guitars and moody atmospherics that Faunts was known for in their early days. Best of all is the blissful 'What I'd Love to Hear You Say', where the boys steer us down those sprawling Michigan avenues once driven by the likes of Fuxa and Windy and Carl - definitely worth a spin or two!
Friendly Fire
Suggestions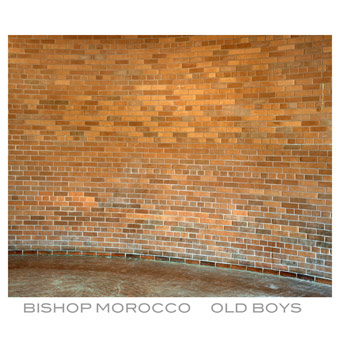 Bishop Morocco
Old Boys EP
Arts and Crafts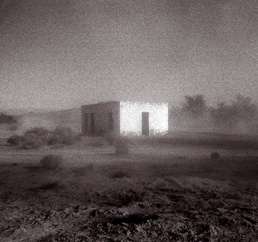 Godspeed You! Black Emperor
Allelujah! Don't Bend! Ascend!
Constellation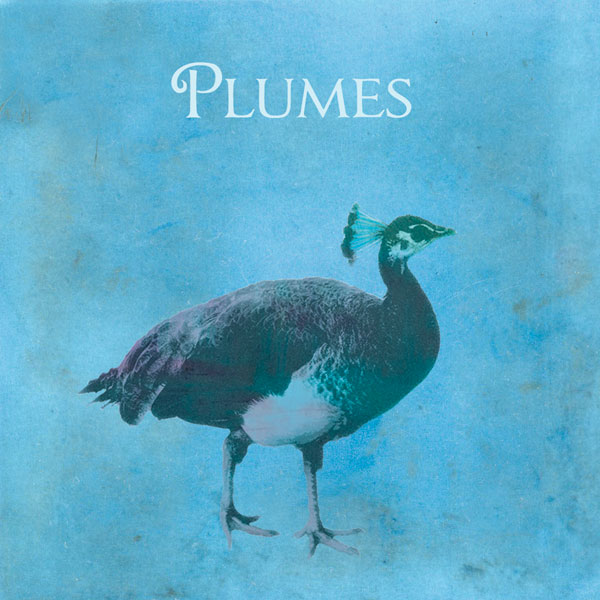 Plumes
Plumes
BAM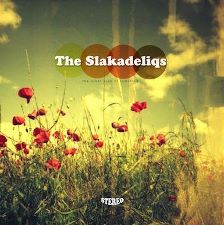 The Slakadeliqs
The Other Side of Tomorrow
Do Right!