Plumes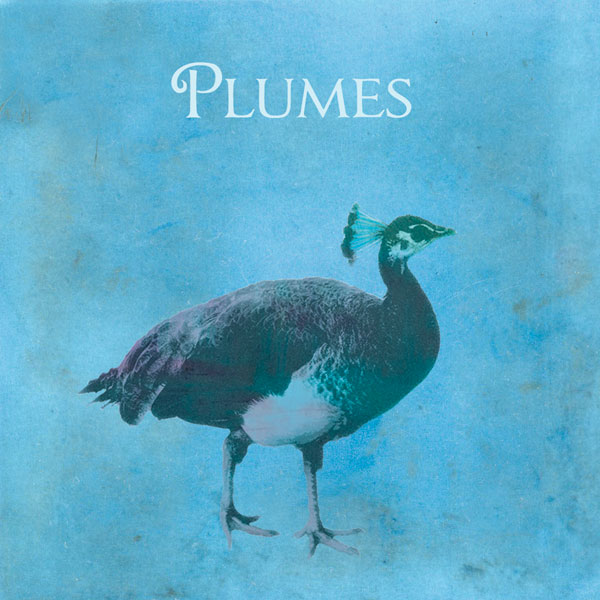 Plumes
BAM - 2012


Michael Panontin

The Montreal and sometimes Brooklyn-based threesome of singer Veronica Charnley, multi-instrumentalist Geof Holbrook and harpist Eveline Gregoire-Rousseau had been kicking around since 2004, issuing a trio of LPs as the more indie-sounding Flotilla. But as Charnley explains, a new direction changed things considerably, "We had already started going in a more classical music direction, and so in 2012 we decided to change the name of the band to Plumes." More to the point, with drummer Benoit Moniere out of the picture and with the added sounds of violinist Pemi Paull and clarinetist Louise Campbell, Plume's music started to take on a more chamber-like quality.

The tender-throated chanteuse Charnley makes the transition rather well, and all those comparisons to Joanna Newsom and of course Kate Bush don't seem so far off the mark. "I'm the only one in the group who's not a professional classical musician," she mused, "and for some reason my songwriting has an abstract quality that lends itself well to classical arrangements." On a song like 'Messy Love' for instance, the group melds the two worlds - pop and classical, that is - almost seamlessly, with Charnley's vocal hovering nicely above Paull's wispy viola. Even better - and no doubt less daunting for those of a more indie-rock bent - is the catchy 'Figure It Out', which gussies up a fairly straightforward pop song with some bouncy bass clarinet, almost otherworldly electric harp and what is probably the most blithely ethereal soprano this side of The Kick Inside.
Plumes
Suggestions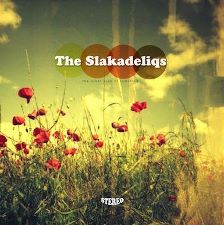 The Slakadeliqs
The Other Side of Tomorrow
Do Right!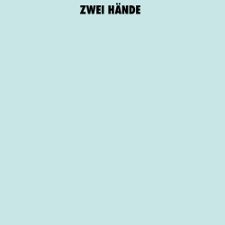 Castle If
Zwei Hande (Part 1)
(independent)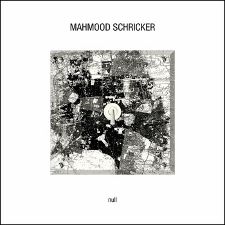 Mahmood Schricker
Null
Link Music Lab