Eli et Papillon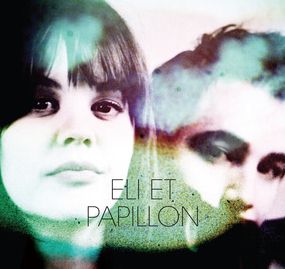 Eli et Papillon
Maisonnette - 2012


Michael Panontin

A fortuitous hook-up back in the summer of 2008 gave birth to one of Quebec's more interesting francophone acts, the charming pairing of Eli Larouche and Marc Papillon-Ferland, known simply as Eli et Papillon. As singer/writer Larouche recalls, "I was looking for a guitarist for a musical project I was working on. Some friends told me, 'We know this really great musician. You have to meet him.'" Enter the multi-talented Papillon half of the equation. "That very same day, I was recording this song, 'Dear Friend' in which I ask - I was writing in English at the time - 'Where are you my butterfly?' Marc enters the studio just as I was uttering the word 'butterfly'. You can't make this stuff up!"

The Montreal duo's first record is a delightful amalgam of dreamy Gallic vocals and some dense, sweeping piano/string arrangements, sort of like what you might get if you could run the music of Bon Iver and Coldplay (both of whom they have covered) through Google translator. The bouncy 'Milles querelles' channels lively cabaret and parses it with subtle electronics. The equally infectious 'Train de vie' shows off more of the gifted Papillon's many talents, in this case some rather lithe guitar and mandolin. You'll probably hear the more adventurous Radio-Canada give the wistful 'Une chanson pour tout dire' a spin or two, but the stunningly transcendent 'Coffre-fort' is the one that'll stick in your head.

A shame this will probably not be heard here outside Quebec.
Suggestions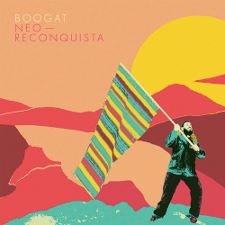 Boogat
Neo-Reconquista
Maisonnette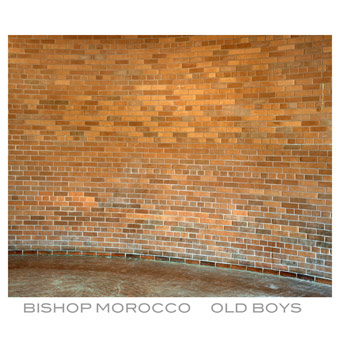 Bishop Morocco
Old Boys EP
Arts and Crafts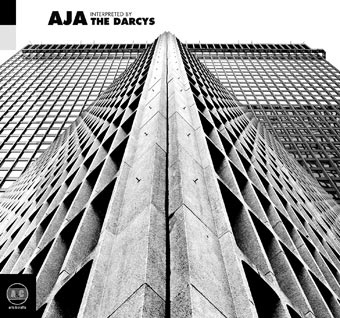 The Darcys
Aja
Arts and Crafts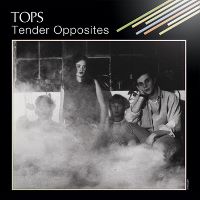 TOPS
Tender Opposites
Arbutus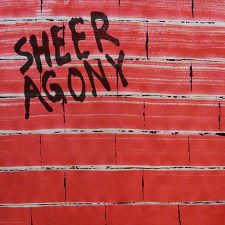 Sheer Agony
Pet Crow + 3 EP - 7"
Fixture