Boogat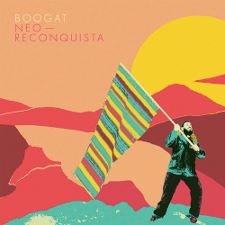 Neo-Reconquista
Maisonnette - 2015


Michael Panontin

The MC known as Boogat has been all over the Montreal hip-hop scene ever since his days fronting the francophone band Andromaick back in the nineties. It wasn't really until relatively recently, however, that the Mexican-born rapper, writer and producer decided to reclaim his Hispanic roots, issuing a series of albums, EPs and singles in his native Spanish. His first such recordings, 2010's Mala Fama EP and, especially, its excellent follow-up Que Pegue Duro y Violento featured a curious mezcla of hip-hop, dancehall and worldbeat that helped establish Montreal as Canada's most musically international city.

"In 2010, Poirier asked me to rap in Spanish on a beat. He told me it was going to be released in Argentina on some super-cool electro Cumbia label and I was like, 'Yeah, right, man'," is how Boogat explained the shift to Exclaim a few years back. "And that one song ['Kalima Shop Titi'] I did with Poirier had more media coverage than the three albums I did in French. So I said, 'Hey, let's go that way,' and I've been doing that since."

No surprise, I guess, that the hyphenated Quebecois named his most recent effort Neo-Reconquista. "Reconquista comes from Chicano mythology," he told Noisey. "It's about taking back something that was taken from Mexico." It is also a bit of a departure from the heavily cumbia-influenced tracks of his previous album El Dorado Sunset, something that may well irk the more purist of his fan base.

In fact, much of Neo-Reconquista seems aimed at crossing over into newer markets, especially the single, 'Londres', a collaboration with Congolese-Canadian singer Pierre Kwenders and, what is easily the best track on the record, the breezy, horn-tinged 'En la montana'. On the latter track in particular, Boogat's singing could probably have used a bit of post-production touch-up, if truth be told. But when he raps "cuando llega la primavera / toda la gente se va pa' fuera", the song seems to perfectly capture Montreal at its most Latin, in other words a city in the dead of summer with tourists, crammed patios, the Jazz Fest and all those sweltering mid-July nights.
Boogat
Maisonnette
Suggestions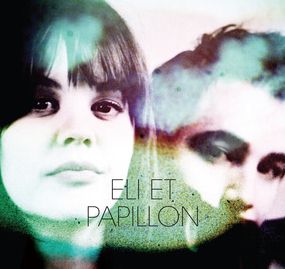 Eli et Papillon
Eli et Papillon
Maisonnette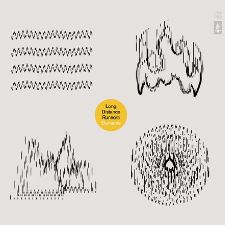 Long Distance Runners
Elements
(independent)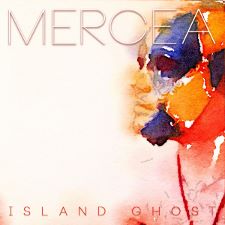 Mercea
Island Ghost EP
(independent)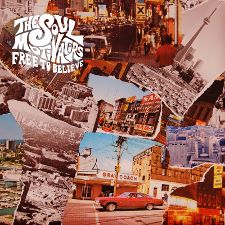 The Soul Motivators
Free to Believe
Do Right!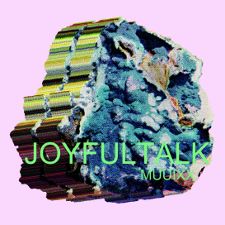 Joyful Talk
Muuixx
Backward