Unknown Mobile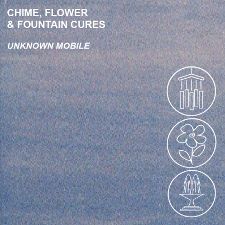 Chime, Flower & Fountain Cures
Summer Cool - 2015


Michael Panontin

Levi Bruce divides his time between two Canadian extremes, the bucolic shores of the Kootenay River in BC and the urban zoo that is modern-day Montreal. "I was raised in a rural area on a farm in Ontario, and the solitude and wildness play a major role in my creative output," he told CM. "I started making music in Montreal two to three years ago, but after being there for a few years, I was looking for a change in scenery. And so I decided to head out west, somewhere new and unknown for me."

In his bio, Bruce writes that he splits his personalities into "agrarian idealist and house music enthusiast", and I suppose if you try hard enough, you can also glean the two influences from his Chime, Flower & Fountain Cures, an extremely limited cassette (just 100 measly copies), released under the Unknown Mobile alias. Much of Chime... seems to take all that heady electronica of the nineties - Aphex Twin, Richie Hawtin's various guises, To Rococo Rot even - and drop in just the right touch of organic music to make it, well, kind of fun.

"When I got to to BC," he adds, "I pretty much immediately started this project, playing around with piano samples from a couple of modern composers and jazz albums." The more introspective 'Piano Track #3' is perhaps the best piece here and an excellent case in point, taking a minimal piano riff and melding it onto some brooding synth and almost clinical beats. The same goes for the more uptempo tracks that make up the bulk of the album, like the first single, 'Interior Groove', an interesting weave of piano and the more elastic, retro-eighties synths of recent electronic music. Or the clubbier 'I Feel Worthless', which takes us back to the days of classic Chicago house and all those fantastically playful piano chords. Nice work.
Summer Cool
Suggestions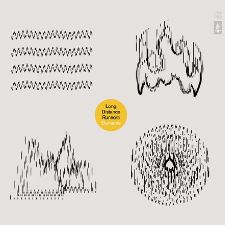 Long Distance Runners
Elements
(independent)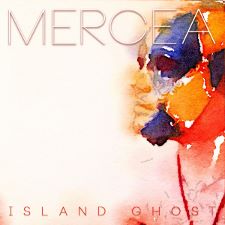 Mercea
Island Ghost EP
(independent)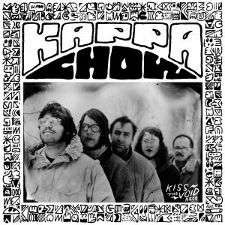 Kappa Chow
Jump / SBTD - 7"
Kiss the Void