Del Bel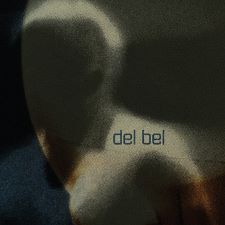 Del Bel
Missed Connection - 2015


Michael Panontin

Del Bel certainly took their sweet time recording their sophomore LP. Those paying attention will recall that their excellent 2011 debut, Oneiric, piqued the ears of many a critic up here in Canuckistan, with the Toronto Star's Ben Rayner gushingly declaring them "the most intriguing young band you haven't heard of. Yet."

For those few still not hip, it is time to change that yet to a now. With Del Bel, the Toronto pair of composer Tyler Belluz and singer Lisa Conway have crafted a disc of sublime beauty that for many will evoke eerie flashbacks to Portishead, Broadcast and even the lesser-known Hrsta. Theirs is a minimal approach that, as with the aforementioned bands, owes much to the sparse scores of John Barry and his almost uncanny ability to let the space between the sounds speak as much as the music itself. 'The Rains' is a case in point. Though at times seeming almost like an outtake from Dummy, it takes Belluz's expertly crafted guitar, plaits it with simple, unobtrusive drumming - this is essential to that Barry-esque effect - and then tops it with Conway's deliciously soulful vocal. The same goes for the single, 'In My Solitude', where co-producer Belluz has the good sense to let just a smidgeon of keyboard and sax into the mix. Much of Del Bel continues in the same vein until, as if out of nowhere, it finishes with the lovely 'Epilogue', two minutes and forty seconds of just horns...ethereal, cleansing, beautiful horns.
Del Bel
Suggestions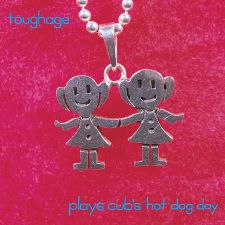 Tough Age
Plays Cub's Hot Dog Day - 7" EP
Mint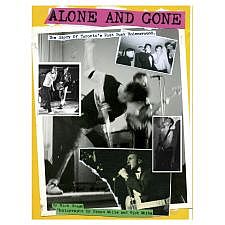 Nick Smash
Alone and Gone: The Story of Toronto's Post Punk Underground
(independent)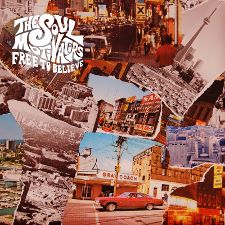 The Soul Motivators
Free to Believe
Do Right!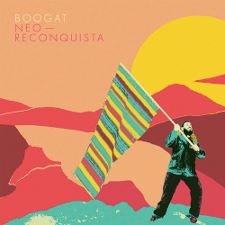 Boogat
Neo-Reconquista
Maisonnette