Gypsophilia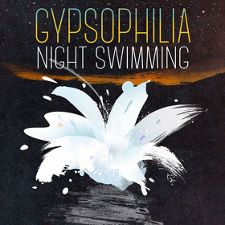 Night Swimming
Forward - 2015


Michael Panontin

Gypsophilia surely must be one of this country's better-kept secrets. The Halifax septet have spent close to a decade honing a sound that melds the gypsy jazz of Django Reinhardt and Stephane Grappelli with more exotic threads from Eastern Europe and Asia Minor.

Night Swimming is Gypsophilia's fourth full-length record and perhaps their most adventurous to date. Recorded at Joel Plaskett's New Scotland Yard Studio in Dartmouth, NS and produced by Joshua Van Tassel (whose credits include recent sonic revelations by Dean Drouilllard and the Olympic Symphonium), the nine songs on Night Swimming reveal, by the band's own admission, "a darker, cinematic side alongside their signature ebullient swinging sound." On the lively 'Boo Boo Down', for instance, they take what appears to be a fairly standard jazz workout and scorch it with some angular guitar riffs and a bit of loping double bass for good measure. The moodier 'Insomniac's Dream' carries things further, weaving a far more evocative fabric that features, in addition to Gina Burgess' always fiery violin, some stellar trumpet and percussion courtesy of Matt Myer and Ross Burns, respectively. Nice one.
Gypsophilia
Forward
Suggestions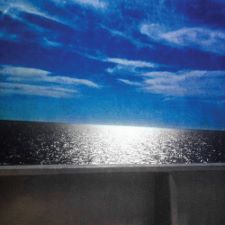 Michael Feuerstack
The Forgettable Truth
Forward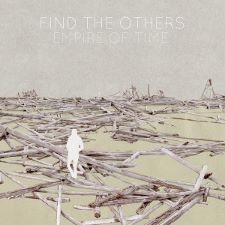 Find the Others
Empire of Time
Forward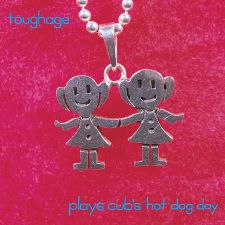 Tough Age
Plays Cub's Hot Dog Day - 7" EP
Mint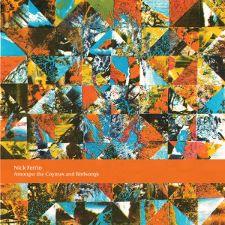 Nick Ferrio
Amongst the Coyotes and the Birdsongs
Headless Owl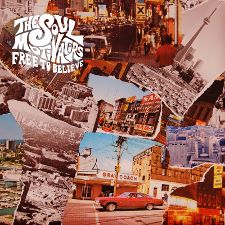 The Soul Motivators
Free to Believe
Do Right!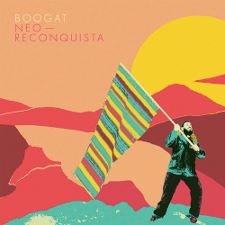 Boogat
Neo-Reconquista
Maisonnette