Michael Feuerstack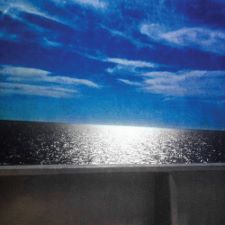 The Forgettable Truth
Forward - 2015


Michael Panontin

Astute scholars of all things Canuckistani will recognize the name Michael Feuerstack from his previous incarnation as Snailhouse and as part of Ottawa indie-rockers Wooden Stars, as well as for his lap steel guitar playing in Montreal's hugely underrated Bell Orchestre. After nearly two decades in the nation's capital, the Moncton, NB-raised singer and guitarist shifted east a bit to join his bandmates in that ever-fertile scene in the Quebec metropolis, issuing his own excellent solo disc, Tambourine Death Bed, in 2013.

On The Forgettable Truth, recorded at that city's famed Hotel2Tango studio, Feuerstack teams up with some of his previous workmates, keyboardist Pietro Amato, bassist Peter Xirogiannis and drummer Mike Belyea, to construct a record of alternating hushed folk-rock and more revved-up indie-pop. Parts of The Forgettable Truth ('Receiver', 'Glacier Love') update the softer country-tinged excursions that the likes of Jackson Browne or Poco were up to forty-odd years ago, especially the latter tune, which Feuerstack graces with some perfectly placed pedal steel licks. Other tracks range from the downright minimal (the almost somnambulant 'Clackity Clack') to more rhythmic affairs (the hopping guitar/drum workout 'The Devil'), but it is the lovely closer, 'Monrovia', that will probably wedge itself inside your head for days.

The Forgettable Truth is a fine addendum to Feuerstack's already well-stocked musical catalogue.
Michael Feuerstack
Forward
Suggestions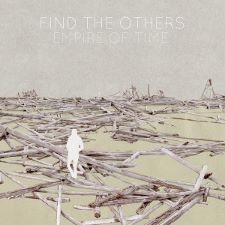 Find the Others
Empire of Time
Forward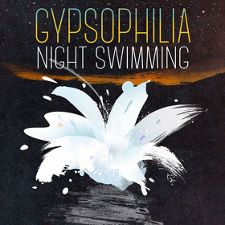 Gypsophilia
Night Swimming
Forward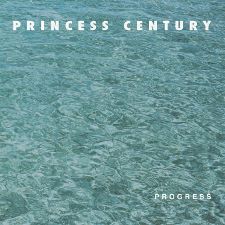 Princess Century
Progress
Paper Bag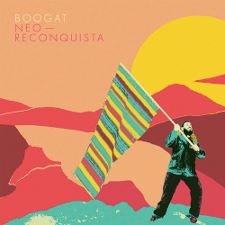 Boogat
Neo-Reconquista
Maisonnette