Find the Others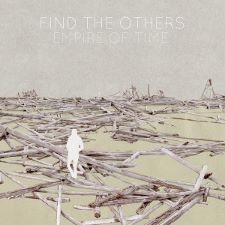 Empire of Time
Forward - 2015


Michael Panontin

Andy Sheppard refers to Find the Others as a music and video project rather than just a band, and I suppose anyone who has witnessed one of their visually stunning live shows would definitely see why. After years spent as a more traditional singer-songwriter, the Toronto-based Sheppard unshackled himself from that musical straitjacket, collaborating with the likes of Joshua Van Tassel (Great Lakes Swimmers), Jorn Anderson (Peter Gabriel) and Olivier Alary (Cat Power) among others on Find the Other's self-titled debut back in 2011.

Here on the follow-up, Empire of Time, Sheppard extends that star-studded roster to include producer Valgeir Sigurdsson, whose previous work with Bjork and Sigur Ros displayed a knack for that ethereal, almost otherworldly aura that seems to come out of Iceland in spades. Together with co-producer Van Tassel, who handled the Canadian end of the recording, Sigurdsson applies the same epically minimal approach here, taking what might otherwise be fairly standard folk-based music and transforming it into something much more atmospheric. Some of the effects are subtle, Van Tassel's percussion on 'This Vampire Has Seen Better Nights' and Erik Hove's sax on 'The Things You Want' to cite a couple. Elsewhere, there are times on Empire... where the listener might be forgiven for feeling the absence of those visuals, though this is more an indictment of the CD and its limitations as a medium than on any of Sheppard and Co.'s formidable talents.
Find the Others
Forward
Suggestions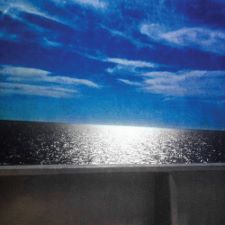 Michael Feuerstack
The Forgettable Truth
Forward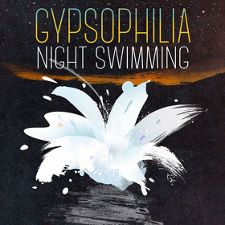 Gypsophilia
Night Swimming
Forward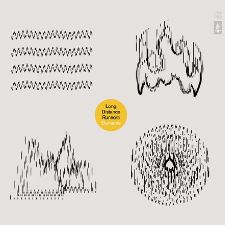 Long Distance Runners
Elements
(independent)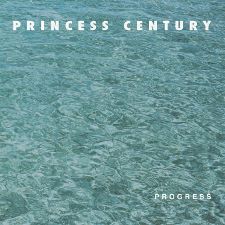 Princess Century
Progress
Paper Bag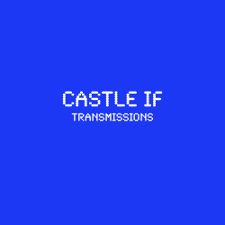 Castle If
Transmissions
(independent)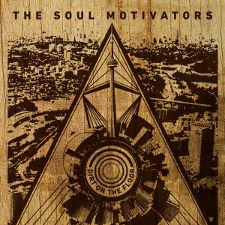 The Soul Motivators
Dirt on the Floor EP
Do Right!