Don Pyle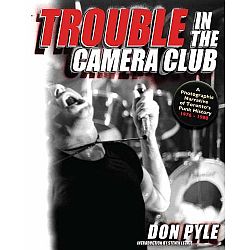 Trouble in the Camera Club
ECW Press - 2011


Michael Panontin

The plethora of books chronicling the original 1977 punk explosion, from the definitive (John Savage's England's Dreaming or Legs McNeil's Please Kill Me) to the avowedly erudite (Griel Marcus's Lipstick Traces) to the locally indispensable (Liz Worth's Toronto-centric Treat Me Like Dirt), spend almost as much time on the yobbish violence as on the music itself. But not all the participants lived the life of drugs, squalor and bathroom sex. For a 14-year-old gay camera geek like Don Pyle, just getting through the door to snap a few photos was enough of a rush.

Trouble in the Camera Club is Pyle's visual legacy, a 300-page snapshot of a Toronto scene mostly ignored at the time and virtually forgotten today. What's more, like the bands themselves, Pyle could barely play his own instrument, mostly learning as he went along, with some photos over or under-exposed, some with flaming colours and others obscured in shadow. But also like the bands, what Pyle lacked in skill, he more than made up for in acumen, having the smarts to be at most of the scene-defining gigs before the rest of us caught on, like the Ramones' 1976 and 1977 shows at the New Yorker Theatre or the crazed happenings down at the Crash 'n' Burn club.

Equally important was the relative paucity of information available back then, especially when compared with the internet age of today. Though bands in England were making videos, they were impossible to see over here. Ditto for any photos, save for what you might see on the backs of their records. Pyle writes, "...sometimes the only thing you might know about a non-local band was gleaned from one fuzzy black-and-white photo in the back pages of some cheap magazine; my attraction to them could be as simple as the font used to spell the band's name." Indeed, some of Pyle's images showcase the obviously important events, like the aforementioned Ramones gigs or early appearances by the Dead Boys or the Vibrators, while many others document the occasionally madcap nature of a nascent local scene, like the invaluable shots of the Ugly's late singer Mike Nightmare in full glory or the Curse's Anna Bourque shoving her hand down Steven Leckie's pants (and whipping it out) at an early Viletones gig.

And if that weren't enough, there is Pyle's accompanying text, written with the wide-eyed enthusiasm of that very same teenager, rather than the dismissive, cooler-than-thou, I-was-there-and-you-weren't attitude of so many aging punks. As a 16-year-old at David Bowie's 1978 Maple Leaf Gardens show, Pyle remembers, "My fingers trembled to release the shutter when, at the end of 'Fame', David pointed directly at me and sang, 'What's your name?'."

Pyle's role as participant changed in 1979, when he traded his camera for a microphone and later for drums, spending much of the next two decades on the stage with pop/punks Crash Kill Five and then of course with instrumentalists Shadowy Men on a Shadowy Planet. Though these photos will never make Pyle famous - he is busy enough as a producer and engineer these days - Trouble in the Camera Club is a welcome historical document for those who were there and a damn fine read for those who weren't.
Don Pyle
ECW Press
Suggestions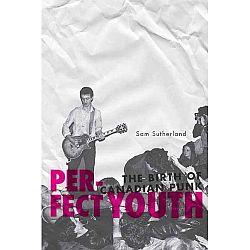 Sam Sutherland
Perfect Youth - the Birth of Canadian Punk
ECW Press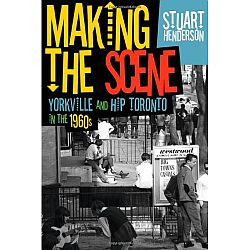 Stuart Henderson
Making the Scene: Yorkville and Hip Toronto in the 1960s
University of Toronto Press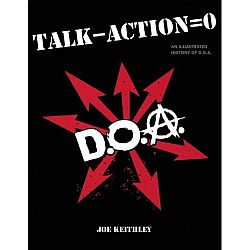 Joe Keithley
Talk - Action = 0
Arsenal Pulp Press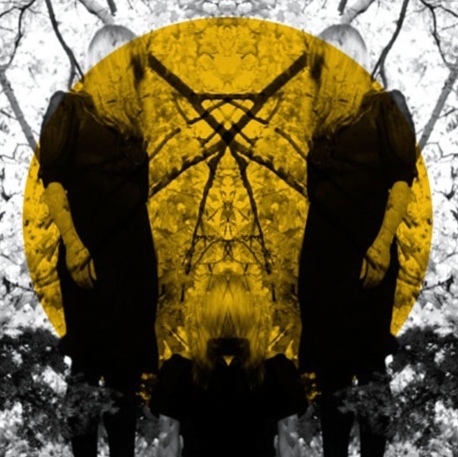 Austra
Feel It Break
Paper Bag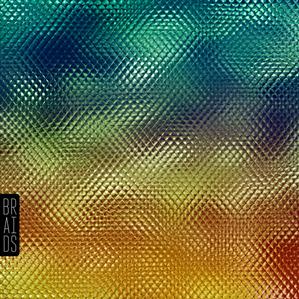 Braids
Native Speaker
Flemish Eye