Pat Jordache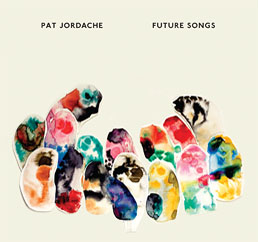 Future Songs
Constellation - 2011


Michael Panontin

Pat Jordache's brand of avant-pop can be somewhat beguiling at first listen, coming off as messy and cacophonous. But in the case of the Montrealer's solo debut Future Songs, patience can be its own reward. As half of frenetic pop band Sister Suvi, Jordache displayed a knack for catchy, rough-hewn pop songs. Here, the inchoate textures are even more messed-up, with Jordache's unique baritone worming its way throughout the mix.

The story behind the record is almost as interesting as the music. Originally self-recorded and released on cassette back in 2010, Future Songs started to take on a life of its own after its posting on Bandcamp. But the original files for Future Songs disappeared, along with Jordache's laptop, and had to be dredged up from .wav files from an almost-forgotten Mediafire account. This Constellation release comes cleaned up a bit by Harris Newman and augmented by drummers Zsofia Zambo and Jeffrey Maleki, and vocalist Merrril Garbus.

Still, the word "remastered" is a mere formality here. A song like 'The 2-Step' seems to strut its lo-fi element rather brashly, feeling more like a lost Fire Engines outtake than something out of the current Montreal scene. Other tracks, like the lovely three-minute 'Gold Bound' and the somewhat longer 'Get It (I Know You're Going to)' almost trash their own hit potential with lackadaisical vocals and woozy guitars. This is jagged, crusty pop for the Auto-Tune-averse.
Constellation
Suggestions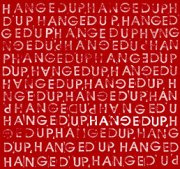 Hangedup
Hangedup
Constellation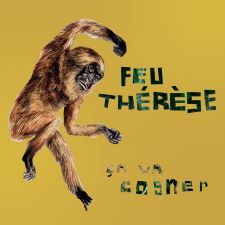 Feu Therese
Ca Va Cogner
Constellation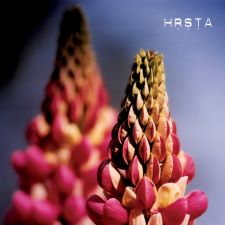 Hrsta
Ghosts Will Come and Kiss Our Eyes
Constellation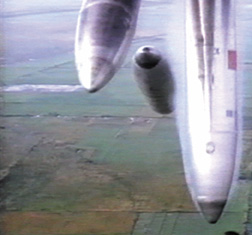 Godspeed You! Black Emperor
Yanqui U.X.O
Constellation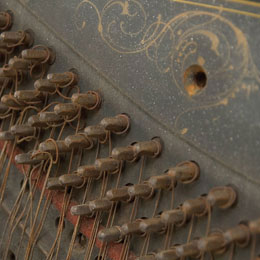 Do Make Say Think
You, You're a History in Rust
Constellation