Hangedup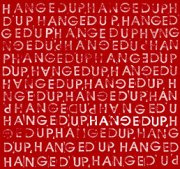 Hangedup
Constellation - 2001


Michael Panontin

To say that the experimental two-piece Hangedup are unique is to go far beyond mere platitude. The Montreal pair of Genevieve Heistek on viola and Eric Craven on drums have concocted a curiously riveting amalgam of Roma gypsy jams, John Adams' jittery minimalism and, of course, the Velvet Underground's more outre excursions.

Recorded at the Hotel2Tango studios in the waning months of the millennium and deftly engineered by Godspeed You! Black Emperor's Efrim Menuk, Hangedup has an intoxicating live feel to it, with Heistek's dizzying strings - sawed up and then looped through an amp pedal - plaited with Craven's primitive percussion. The eight pieces here invariably run a strange gamut of frantic dancefloor freakouts ('Czech Disco Pt.II'), meandering psychedelic jams ('Winternational', 'Powered by Steam') and eccentric indie-rock ('Bring Yr Scuba Gear'). The more experimental eight-minute 'Tapping' is almost like a low-brow (Steve) Reichian workout, melding Balinese polyrythmics, clopping wood pieces and straight-up rock drumming into a rather powerful piece of minimal post-rock.

Hangedup followed with the somewhat more polished Kicker in Tow the following year and the abrasive Clatter for Control in 2005 before going on indefinite hiatus - though a slot on the 2010 Godspeed-curated All Tomorrow's Parties roster confirmed that the duo are in fact still a going concern.
Constellation
Suggestions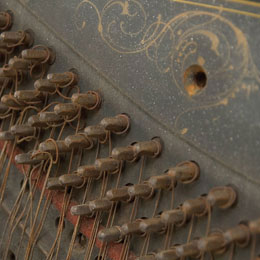 Do Make Say Think
You, You're a History in Rust
Constellation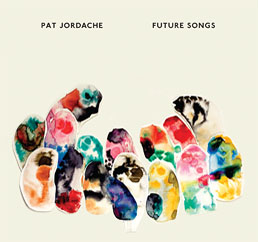 Pat Jordache
Future Songs
Constellation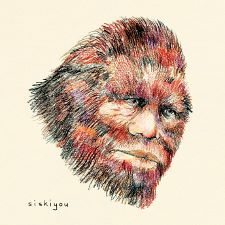 Siskiyou
Siskiyou
Constellation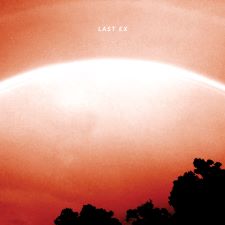 Last Ex
Last Ex
Constellation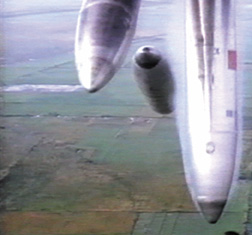 Godspeed You! Black Emperor
Yanqui U.X.O
Constellation