Hiss Tracts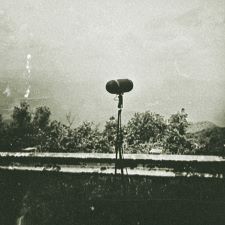 Shortwave Nights
Constellation - 2014


Michael Panontin

Hiss Tracts is a newish collaboration between David Bryant (Godspeed You! Black Emperor, Set Fire to Flames) and Kevin Doria (Growing, Total Life). The pair have worked together for at least a decade, but the seeds of Shortwave Nights really started to germinate when Bryant was invited by filmmaker/projectionist Karl Lemieux to collaborate on a performance for the 2008 Lausanne Underground Film and Music Festival. (GYBE obsessives will recognize Lemieux as the guy responsible for the band's enthralling 16mm backdrops during recent live performances.) That cinematic experience led Bryant back to the talented guitarist Doria, who had recorded much of his noisy, loop-driven minimalism in Bryant's Montreal studio. "I felt an instant connection to him, a real sense of familiarity with the sounds he was making," Bryant told the Montreal Gazette. "He's into simple repetition and slow evolutions in sound. And there's a dark heaviness to the sounds that he makes."

Indeed, fans of the aforementioned bands will have much to rave about after giving Shortwave Nights a few spins. Those of us who revel in that mysterious drone that foreshadows GYBE's imminent arrival onto the stage at their live shows will salivate over tracks like 'slowed rugs' and 'windpipe gtrs', both of which extend that sound to its obvious drawn-out conclusion. Of course, Bryant and Doria have striven to separate themselves from the plethora of lesser, hastily recorded drone music out there these days, something Bryant half-flippantly refers to as "duct-tap(ing) some keys down on the keyboard and fart(ing) into a reverb pedal". And that attention to detail is certainly evident on tracks like the eerie, almost hallucinating 'test recording at trembling city', seven-plus minutes of unbridled intensity, or the unsettling assault of 'halo getters', for which Lemieux has assembled an equally fascinating film collage.

Shortwave Nights is a hugely overlooked record in the Constellation catalogue.
Constellation
Suggestions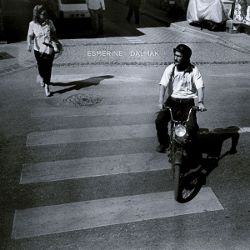 Esmerine
Dalmak
Constellation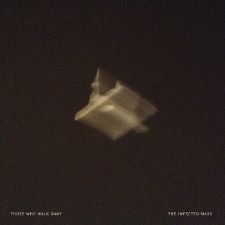 Those Who Walk Away
The Infected Mass
Constellation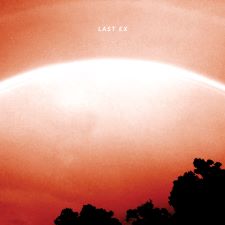 Last Ex
Last Ex
Constellation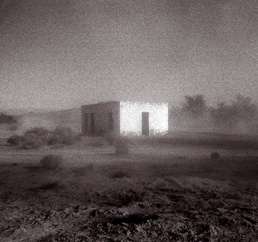 Godspeed You! Black Emperor
Allelujah! Don't Bend! Ascend!
Constellation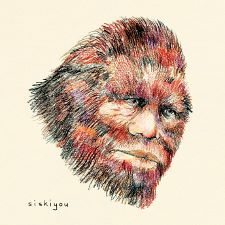 Siskiyou
Siskiyou
Constellation