Esmerine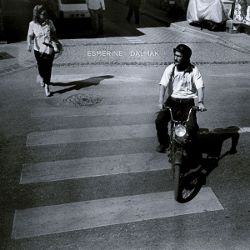 Dalmak
Constellation - 2013


Michael Panontin

Dalmak, the second album on Constellation for Montreal's Esmerine and their fourth overall, is somewhat of a departure for the band...literally, that is. 2011's La Lechuza was a sombre elegy for the late singer/songwriter Lhasa de Sela, who met an early judgement after an unfortunate bout with cancer. For Dalmak, the Montreal chamber quartet co-founded by cellist Rebecca Foon and now-former Godspeed drummer Bruce Cawdron took up an extended residence in Istanbul following a surprisingly enthusiastic reception there. Once ensconced in the Turkish metropolis, the band immersed themselves in the city's rich musical milieu - hence the album's title, which can be roughly translated as "to meditate" or even "to plunge", for example into foreign culture.

Montreal, of course, has always been a city more open to foreign influence than much of the Anglo-Saxon world. Ms. de Sela's chart-topping La Llorona, Land of Kush's sprawling Against the Day and the decidedly old-world charm of Black Ox Orkestar's excellent Nisht Azoy are just a few contemporary examples of this. For Dalmak, the band laid down some initial tracks with a quartet of Turkish musicians - who played a coterie of instruments from the relatively well-known baglama to the more exotic darbuka, a sort of elaborately decorated goblet drum - before returning to Montreal's Breakglass studios to finish things up with their trademark cello, violin and marimba.

The result is a sort of microcosm of the old Bosporus city herself, a curious and occasionally chaotic mish-mash of eastern exoticism and western familiarity. The two-part 'Translator's Clos' marries some traditional middle-eastern percussion with wistful strings and trumpet, while the aptly-named 'Barn Board Fire' is exactly what it sounds like, a blistering flash of drums, violin, woodwind and electric guitar. Still, for all that exoticism, the finest moments on Dalmak come on the splendid 'Hayale Dalmak', a four-minute organ dirge that recalls Terry Riley and his regrettably overlooked Persian Surgery Dervishes set. Very nice indeed.
Esmerine
Constellation
Suggestions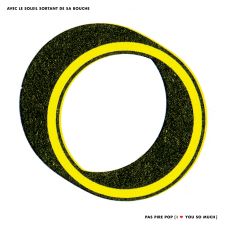 Avec Le Soleil Sortant De Sa Bouche
Pas Pire Pop, I Love You So Much
Constellation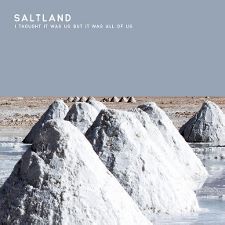 Saltland
I Thought It Was Us But It Was All of Us
Constellation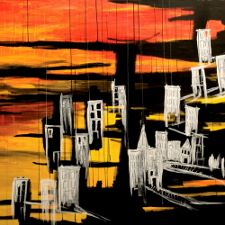 Do Make Say Think
Other Truths
Constellation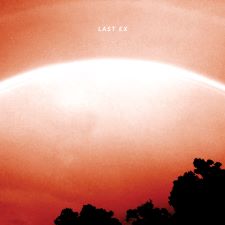 Last Ex
Last Ex
Constellation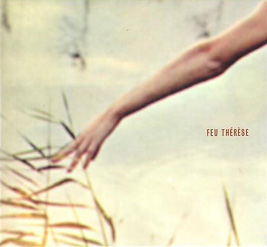 Feu Therese
Feu Therese
Constellation