Black Ox Orkestar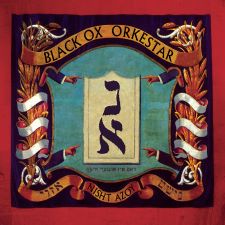 Nisht Azoy
Constellation - 2006


Michael Panontin

Cobbled together, as it were, from assorted Montreal collectives, the distinctly old world Black Ox Orkestar place themselves in the forefront of a "new Jewish music". Rooted in the traditions of Ashkenazim, Black Ox Orkestar eschew the pastrami pastiche of the Borscht Belt for the forgotten influences of Yiddish-speaking labour activists, anarchists and modernist poets who worked tirelessly to buttress human rights in the early part of the last century. With members of Godspeed You! Black Emperor, A Silver Mt. Zion and Sackville, to name but a few, and recorded at the by now mythical Hotel2Tango studio, Nisht Azoy (Not Like This), the band's second full-lengther, is at once steeped in the past, yet thoroughly modern.

The disc opens with the awesome instrumental 'Bukharian', a haunting original composition loosely based on a Bukharian Jewish folksong. 'Violin Duet', another original, melds fragments of Czech folk ballads around a Transylvanian dance tune. The bleak and bewitching intro suggests centuries of sadness, but it then finishes on a more uptempo note. 'Ikh Ken Tsvey Zayn' is gravitas of the wistful sort, setting acoustic guitar to the 1948 pacifist poetry of Polish-Jewish transplant Melekh Ravitch.

And so on goesNisht Azoy, a forlorn and powerful mix of originals and standards, a disc rooted in the ghosts of the past, yet like those present-day Yiddish 101 classes popping up around the world, still stubbornly alive in the here and now.


Constellation
Suggestions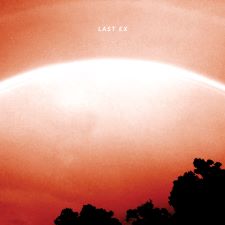 Last Ex
Last Ex
Constellation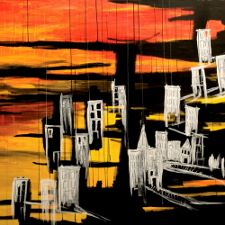 Do Make Say Think
Other Truths
Constellation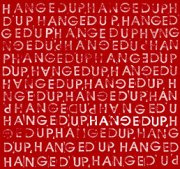 Hangedup
Hangedup
Constellation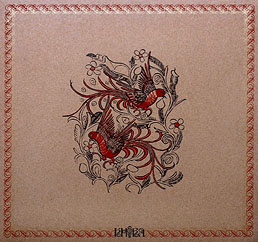 Khora
Silent Your Body is Endless
Constellation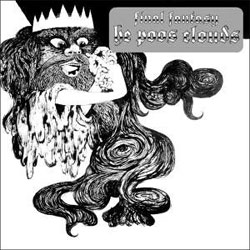 Final Fantasy
He Poos Clouds
Blocks Recording Club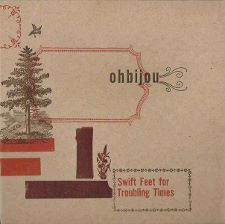 Ohbijou
Swift Feet for Troubling Times
(independent)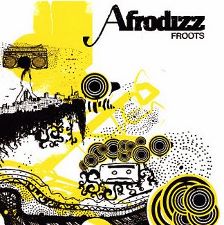 Afrodizz
Froots
C4 / Universal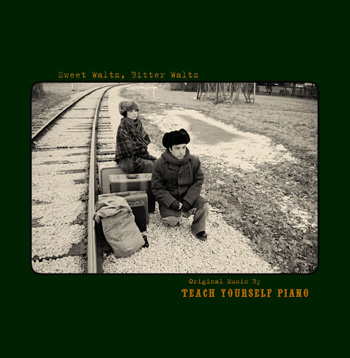 Teach Yourself Piano
Sweet Waltz, Bitter Waltz
(independent)