Esmerine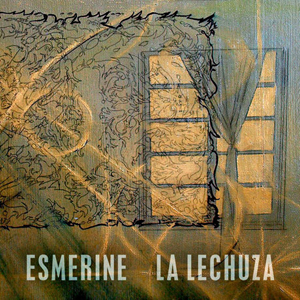 La Lechuza
Constellation - 2011


Michael Panontin

After a six-year wait, the Montreal-based duo of percussionist Bruce Cawdron (Godspeed You! Black Emperor) and cellist Beckie Foon (Thee Silver Mt. Zion) offer up their third full-length recording of hushed, haunting chamber music. Esmerine's two excellent earlier efforts, 2003's If Only a Sweet Surrender to the Nights to Come Be True (Resonant) and 2005's Aurora (Madrona), though mostly unnoticed at the time, raised the minimal/classical bar - already set high by the likes of Rachel's, Low, Town and Country and the like - to newfound heights. On La Lechuza, their first for Constellation, the band have bulked up to a quartet, adding harpist Sarah Page and percussionist Andrew Barr, both of whom worked with the late Llasa de Sela, who wrote and sang the lovely 'Fish on Land' here and for whom this album is dedicated.

Given the tragic nature of de Sela's passing - she succumbed to breast cancer at the youthful age of thirty-seven - it should surprise no one that La Lechuza is steeped in dreamy pathos and emotional release. The band serve it up with ample helpings of their trademark strings and percussion - the gorgeous three-minute opener 'Dog River' states their case most succinctly. But the record really starts to soar when the band depart from that formula. At over seven minutes, the somewhat longer 'Sprouts' is a minimalist Reichian workout straight out of his 'Six Marimbas' period, while the powerful 'Little Streams Make Big Rivers' treads the sort of epic indie-rock that Yann Tiersen has been up to lately. And the stunning, elegiac 'Snow Day for Llasa', with Patrick Watson's fragile vocal marking what would seem the four days of snow that followed her death in January 2010, will have you tearfully suspended in its beautifully cathartic ether.

La Lechuza is easily Constellation's best release in years.
Esmerine
Constellation
Suggestions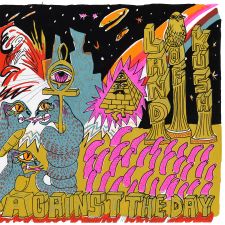 Land of Kush
Against the Day
Constellation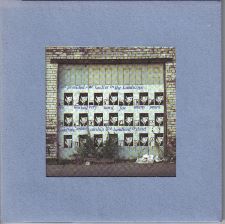 Do Make Say Think
Goodbye Enemy Airship the Landlord is Dead
Constellation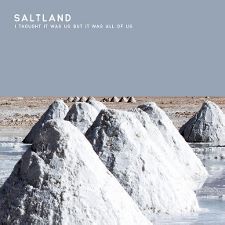 Saltland
I Thought It Was Us But It Was All of Us
Constellation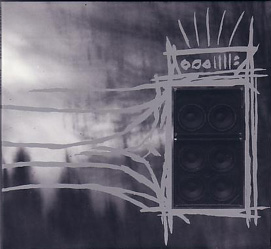 Lullabye Arkestra
Ampgrave
Constellation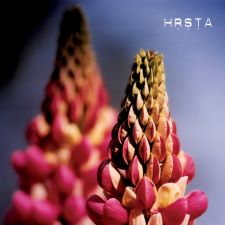 Hrsta
Ghosts Will Come and Kiss Our Eyes
Constellation