Hrsta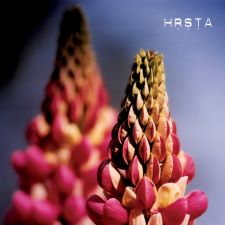 Ghosts Will Come and Kiss Our Eyes
Constellation - 2007


Michael Panontin

On Hrsta's third full-length, founder/guitarist Mike Moya (ex-Godspeed You! Black Emperor) has teamed up with Jackie-O Motherfucker's Brooke Crouser to create a riveting and frightening psych-folk stew. Since joining Hrsta on their 2006 European tour, Crouser has emerged as a core-member, sharing songwriting duties and adding her haunting organ and vocals to Hrsta's paranoid visions of rural America.

Picking up on the recurring motif - in film from Psycho to Deliverance and Paris, Texas to name a few - of a profoundly disturbed and broken America lurking beneath the pastoral bliss, Ghosts Will Come and Kiss Our Eyes melds more of Moya's trippy reverb-heavy guitar with Crouser's thick, groggy voice. 'The Orchard' is blissfully cinematic, yet still unsettling, as is the aptly titled 'Haunted Pluckley', both buoyed by Moya's spooked-out guitar picking. The hallucinogenic organs on 'Hechicero del Bosque' are downright foreboding. Even the Bee Gees' sober 'Holiday', though somewhat incongruously here, is given the same creepy treatment.

A fitting soundtrack for a wacked-out post-Bush America.


Hrsta
Constellation
Suggestions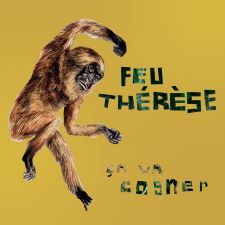 Feu Therese
Ca Va Cogner
Constellation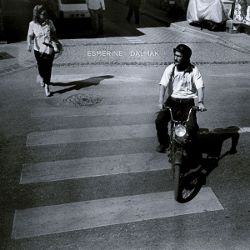 Esmerine
Dalmak
Constellation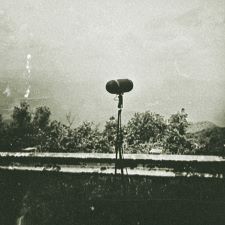 Hiss Tracts
Shortwave Nights
Constellation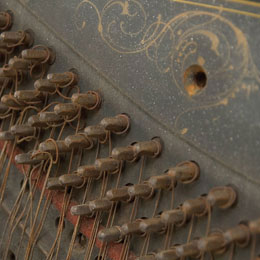 Do Make Say Think
You, You're a History in Rust
Constellation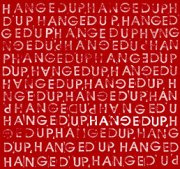 Hangedup
Hangedup
Constellation