Jason Sharp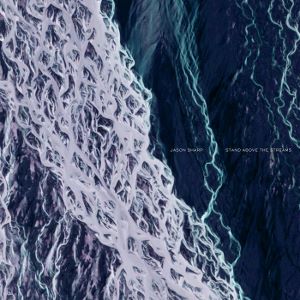 Stand Above the Streams
Constellation - 2018


Michael Panontin

"A sensory experience that extends beyond hearing alone."

That is how Jason Sharp describes his music. And those who listen to either of his (thus far) two Constellation releases will quickly learn that there is nothing pretentious about that statement. The Montreal-based Sharp, who comes to that city's thriving experimental scene from a more classical upbringing, actually hooks himself up to a heart monitor to generate various rhythms and textures in his music.

"I studied jazz and composition in university, and when I began to write my own music, I found that drawing from my background in contemporary classical music while employing approaches to improvisation felt the most natural to me," he explained to CM. "The last record, A Boat Upon Its Blood, was ensemble music written around the idea of amplifying the heart and breath as the central element and Stand Above the Streams continues with that concept."

Thankfully, this obtuse approach to music making is not nearly as daunting as it could be. And in a weird way it recalls - conceptually, at least - the clinical workings of Matmos' excellent A Chance to Cut is a Chance to Cure, which rejigged sampled sounds from various medical procedures like liposuctions, hearing tests and bonesaws. Like that Matmos record, Stand Above the Streams is for the most part a surprisingly accessible listen.

The album itself is divided into four fairly distinct parts, prosaically titled 'Pt 1A/B', 'Pt 2A/B', 'Pt 3A/B' and 'Pt 4A/B'. Fans of fellow labelmate Colin Stetson's sonic experiments will find much to chew on here, especially Sharp's deliriously woozy saxophone squonks, which seem to wend their way in and out of various tracks. Ditto for those looking for more atmospheric textures - 'Pt 1A/B' for instance is an especially enthralling drive down more cinematic avenues. But for disciples of totally unhinged industrial drone, particularly the sort that those masters of the genre, :zoviet*france:, have always been so deft at, the near-hypnotic mix of electronics, feedback and saxophone on the penultimate 'Pt 4A' will definitely raise your eyebrows a notch or two.
Constellation
Suggestions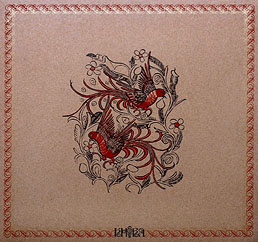 Khora
Silent Your Body is Endless
Constellation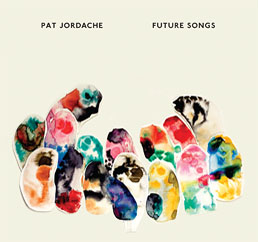 Pat Jordache
Future Songs
Constellation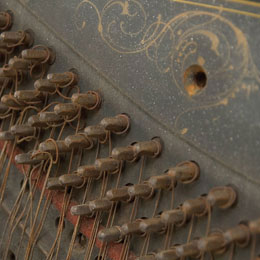 Do Make Say Think
You, You're a History in Rust
Constellation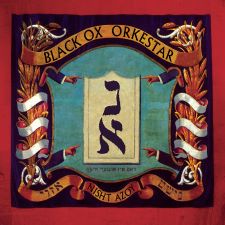 Black Ox Orkestar
Nisht Azoy
Constellation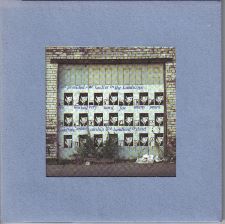 Do Make Say Think
Goodbye Enemy Airship the Landlord is Dead
Constellation