Do Make Say Think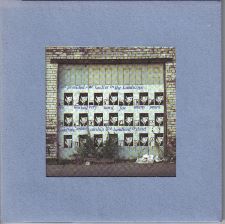 Goodbye Enemy Airship the Landlord is Dead
Constellation - 2000


Michael Panontin

Do Make Say Think began as the progeny of a studio project for a university course credit. This eventually spawned a CD, the competent if unspectacular eponymous debut, followed by a bit of local buzz from their sparsely attended gigs and some fiercely loyal local radio play (from the University of Toronto's CIUT, to be specific), and finally a crucial re-press on the uber-cool Constellation label.

The Toronto post-rock sextet then sequestered themselves in the pastoral confines of a barn outside Port Hope, Ontario (keyboardist Jason MacKenzie's parents', actually). That sort of thing would usually evoke all those hoary back-to-nature cliches (like Dylan and the Band up at Big Pink or, more recently, Stars birthing their exquisite Set Yourself on Fire after a frigid rural Quebec sojourn). Here, though, the resulting Goodbye Enemy Airship the Landlord is Dead is anything but bucolic. It is, rather, a much more sprawling affair, steeped in dense, soaring guitars, unobtrusive horns reminiscent of early King Crimson, and sombre, fragile rhythms.

Whereas labelmates Godspeed You Black Emperor! meld classical elements and found sounds into lengthy introspective jams, Do Make Say Think temper their brand of space rock with elements of jazz (witness the Brubeckish intro on 'All of This is True') and hard rock (opener 'When Day Chokes the Night' even recalls the prog intensity of Van Der Graaf Generator). But ultimately Goodbye Enemy Airship... thrills when it delivers moody interstellar workouts, such as on the shy and brooding 'Minimum', which eventually leaps out at the listener, morphing from quiet, minimal guitar into a euphoric piece of shimmering beauty. And there is hardly any letup from there on as 'Minimum' segues into the partial title track 'The Landlord is Dead', with its languid horns punctuating the mesmerizing guitar psychedelics. The disc closes with the longest track (at 12:38), the other titular half 'Goodbye Enemy Airship', where the twin drummer duo of David Mitchell and James Payment deliver a nominally funky repetitive rhythm which is then coupled with Ohad Benchetrit's rapturous guitar work. Totally transcendent!

Goodbye Enemy Airship... is an impressive display of fully realized space rock and a worthy rival to GYBE!'s atmospheric musings further down the St. Lawrence.


Do Make Say Think
Constellation
Suggestions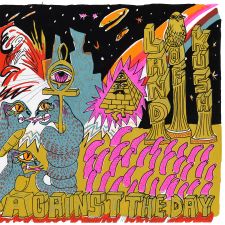 Land of Kush
Against the Day
Constellation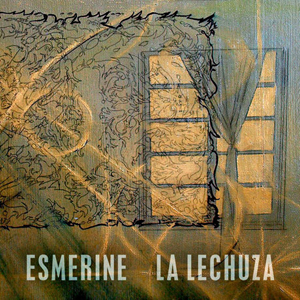 Esmerine
La Lechuza
Constellation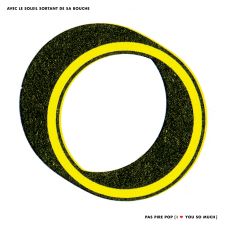 Avec Le Soleil Sortant De Sa Bouche
Pas Pire Pop, I Love You So Much
Constellation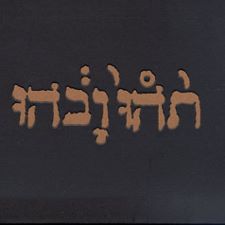 Godspeed You Black Emperor!
Slow Riot for New Zero Kanada EP
Constellation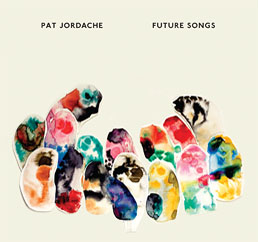 Pat Jordache
Future Songs
Constellation