Les Momies de Palerme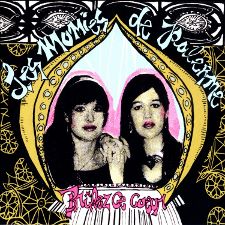 Brulez Ce Coeur
Constellation - 2010


Michael Panontin

Multi-instrumentalists Xarah Dion and Marie Davidson have been plying their striking audio/video performance pieces since 2006. The Montreal pair's first musical musings, the self-released CD-R L'Amour Sincere, surprisingly scaled the charts over at McGill University's CKUT radio station, which must have given them a bit of momentum in the increasingly crowded local scene there. The ladies even hooked up with Sam Shalabi's Land of Kush project, lending keyboards, electronics and voice on the sprawling Against the Day disc as well as the follow-up Monogamy.

Their debut proper, the almost-otherworldly Brulez Ce Coeur, was originally part of Constellation's fine three-disc set Musique Fragile Vol. 1 (2010), which despite being set firmly below the radar managed to pique the ears of at least a few critics upon release. The quirky, esoteric sounds here almost defy description as they flit from canticular, post-industrial works (the ethereal eight-minute 'Solis', for one) to painstaking threnodies like the brief 'Outre-temps', which draws out a Farfisa, a Roland SH-2000, and an oud - the latter courtesy of Sam Shalabi - to mostly wonderful effect. The trippier 'Incarnation' folds in a bit of the exotic, and is probably a good starting point for the less experimentally inclined.

Though breathtakingly slow at times, Brulez Ce Coeur is still a haunting listen, one where patience is definitely its own reward.
Les Momies de Palerme
Constellation
Suggestions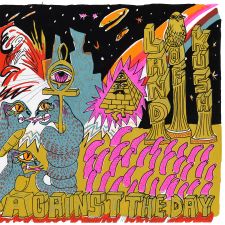 Land of Kush
Against the Day
Constellation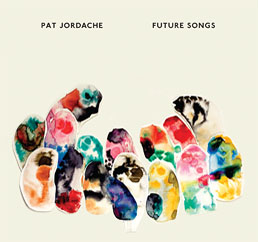 Pat Jordache
Future Songs
Constellation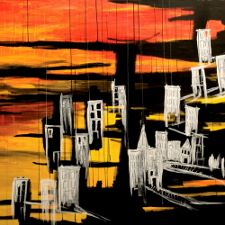 Do Make Say Think
Other Truths
Constellation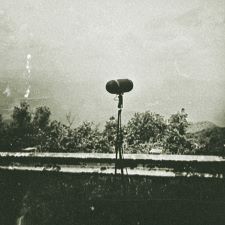 Hiss Tracts
Shortwave Nights
Constellation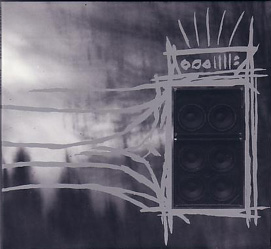 Lullabye Arkestra
Ampgrave
Constellation