Godspeed You! Black Emperor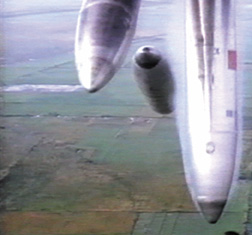 Yanqui U.X.O
Constellation - 2002


Michael Panontin

"U.X.O. is unexploded ordnance is landmines is cluster bombs" - so say the liner notes to what is Godspeed You! Black Emperor's most overtly political yet eminently accessible disc. Yanqui U.X.O., their third full-lengther, finds the Montreal spacerockers moving in a more straightforward, pared-down approach, no doubt a nod here to recording engineer Steve Albini. Though still a disc steeped in their trademark sprawling sheets of melancholic beauty, gone is GYBE's penchant for taped found-sound screeds by socially marginal characters and nixed for the most part are the quietly minimal chamber elements of cello and violin that often segued from those segments. Yanqui U.X.O. is a disc of chilling, layered guitars, now set firmly front and centre in the mix.

That said, GYBE's often confounding contradiction of visual anger and sonic lament has never been more beguiling than on this disc. The liner notes describe the opening two tracks, both titled '09-15-00' as "ariel sharon surrounded by 1,000 israeli soldiers marching on al-haram ash-sharif & provoking another intifada". After a hauntingly beautiful intro of wistful guitar, the title track pauses, no doubt for bated effect, with a solo violin before launching into a violently evocative interplay of guitar and violin. So far, so good. The second half, however, is a weirdly ethereal elegy of stunning beauty, evoking the likes of holy minimalists Arvo Part or John Tavener. But where is the ether in scores of Arabs shot by the Israeli army for protesting in - and we are reminded of this ad nauseum - "the Middle East's only democracy"? Or in the suicide bombings and housing demolitions? Or in the crushing of peace activist Rachel Corrie that followed?

The most well-known track here, 'Rockets Fall on Rocket Falls', unfolds into a violent panoply of first shimmering guitar and then unrelenting, pummelling chords of destruction. And the remaining 13-minute aftermath of 'Rockets Fall' occupies an even more horrifying sphere of soaring, riveting guitars. (Though for an equally poignant interpretation, check out Tomeshuggah's unofficial video treatment of this track on youtube.com).

This is a supremely mature work by what was at the time one of the finest bands on the planet. And after a long hiatus was ended in 2011 with a worldwide live tour - but, alas, no new recording - Yanqui U.X.O. looks to become perhaps their aptly brilliant swansong.


Godspeed You! Black Emperor
Constellation
Suggestions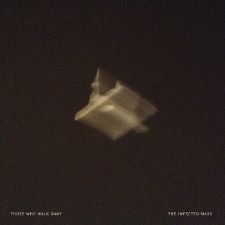 Those Who Walk Away
The Infected Mass
Constellation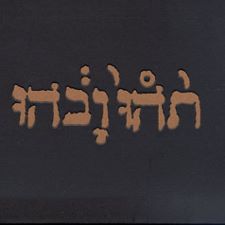 Godspeed You Black Emperor!
Slow Riot for New Zero Kanada EP
Constellation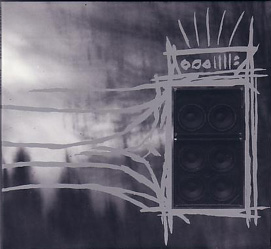 Lullabye Arkestra
Ampgrave
Constellation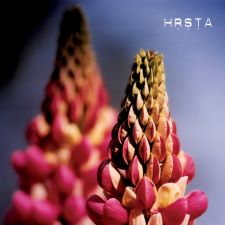 Hrsta
Ghosts Will Come and Kiss Our Eyes
Constellation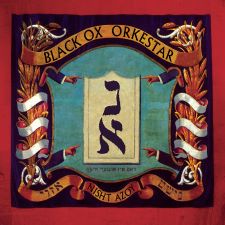 Black Ox Orkestar
Nisht Azoy
Constellation