Godspeed You Black Emperor!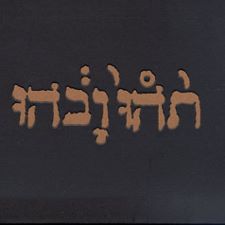 Slow Riot for New Zero Kanada EP
Constellation - 1999


Michael Panontin

After the virtual subatomic explosion in indieland of their debut f#a#oo, Godspeed You Black Emperor!'s star was definitely in the ascendant, and their version of the post-rock narrative - rueful, repetitive guitar/string textures that patiently unfold into ominous guitar rock-outs - continued unabated on this excellent extended play. Recorded in Toronto (with "mastering botched by Masterworks, repaired by Constellation and Godspeed after all-night drive thru frozen blizzard"), Slow Riot for New Zero Kanada is a supremely subversive disc of shimmering beauty.

Two tracks spanning a side each on the vinyl version at 10 and 17 minutes respectively are all that is needed to confirm GYBE!'s depressing and apocalyptic world view. But the serene and subtle musical phrasing belies the record's caustic, revolutionary subtext. Rife with biblical references (the cover sports text in ancient Hebrew, "tohu va vohu", or "without form and void"), Slow Riot for New Zero Kanada is a sonic lament to our grim planetary fate. The inside cover paints an equally bleak canvas of sorts, again biblical, with "I beheld the earth, and lo, it was waste and void / And all the cities thereof were broken down" (Jeremiah 4:27). And lest one recoil in resignation, there are do-it-yourself instructions, in Italian no less, on concocting your own Molotov cocktail.

The opener 'Moya' is stock Godspeed minimalism, cloaking wistful, brooding strings with guitar and glockenspiel before soaring into sheets of stunning and limitless beauty. This coolly segues (on the CD at least - the vinyl requires a bit more effort) into 'BBF3 (Blaise Baily Finnegan III)', which juxtaposes the typically placid strings with another of their trademark taped segments, this time a found-sound screed highlighting a classic archetype, the powerlessness of the working man and the seemingly omnipotent state - man versus The Man, as it were. Again the formula is the same. The ambient strings yield to textured, riveting, almost anthemic space guitar before closing with some ethereal violin and cello, recalling the holy minimalism of Arvo Part's 'Tabula Rasa'.

Uncompromising and unparalled - this is an awesome disc!


Godspeed You Black Emperor!
Suggestions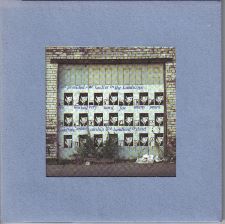 Do Make Say Think
Goodbye Enemy Airship the Landlord is Dead
Constellation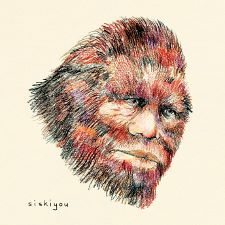 Siskiyou
Siskiyou
Constellation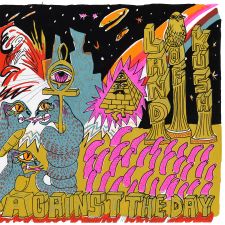 Land of Kush
Against the Day
Constellation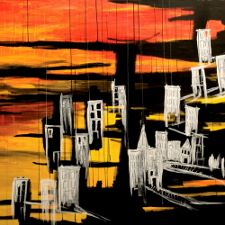 Do Make Say Think
Other Truths
Constellation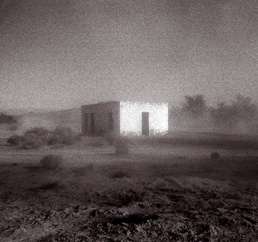 Godspeed You! Black Emperor
Allelujah! Don't Bend! Ascend!
Constellation