Austra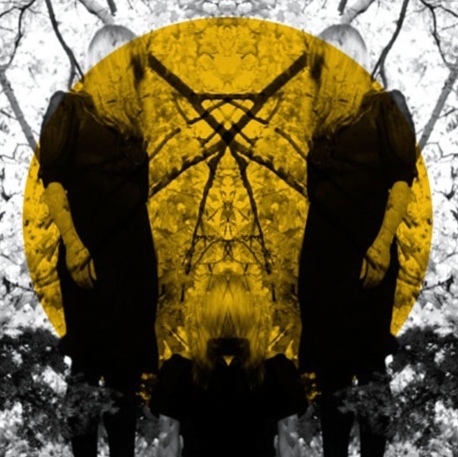 Feel It Break
Paper Bag - 2011


Michael Panontin

Katie Stelmanis' first solo record, 2008's Join Us , was a challenging collection of experimental electro that showcased her operatic vocal talents and a penchant for experimentation. But in her latest project, Austra, the classically trained chanteuse seems to have changed course. With a heftier label (Domino outside Canada), a new band (former Galaxy drummer Maya Postepski and ex-Spiral Beach bassist Dorian Wolf) and a more accessible sound, it would appear that Austra have set their sights firmly on the dancefloor.

First came the band's justifiably hyped 12", the retro-electro 'Beat and the Pulse', a darker revisit of spaces once occupied by the likes of Depeche Mode or Fad Gadget, and a perfect vehicle for Stelmanis' soaring vocal. The follow-up 'Lose It' was much of the same, a more ethereal though equally enchanting club-filler. By the time that Feel It Break dropped in May, the band found themselves on the cover of Toronto's Now magazine, and barely a month later on the shortlist for the Polaris Prize.

The bulk of Feel It Break rings with Stelmanis' retro MIDI sounds, with synth beats that should keep the club kids swaying for hours... in that, you know, mid-eighties sort of way. Still, there is enough here to endear it to more discerning sorts, like the subtler touches of prancing piano on 'The Future' or industrial bell sounds on 'The Beat and the Pulse'. And then of course there is Stelmanis' magical vocal. Rather than hover above the music, as it often did on the earlier Join Us, it sits comfortably ensconced within. And that is no minor detail - with a voice like hers, one wrong turn and you're in Klaus Naomi territory.

Predictably, the Polaris judges went for the Arcade Fire's international smash The Suburbs, but for many hipsters up here in Canuckistan, Feel It Break and its sublime beauty was the people's choice.
Austra
Paper Bag
Suggestions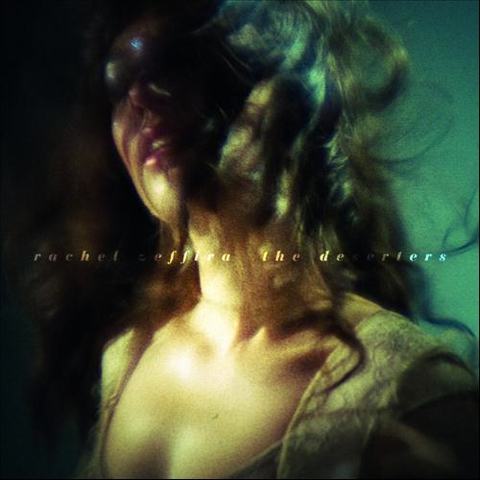 Rachel Zeffira
The Deserters
Paper Bag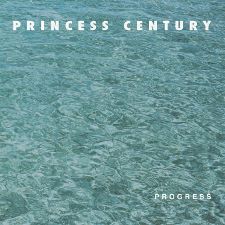 Princess Century
Progress
Paper Bag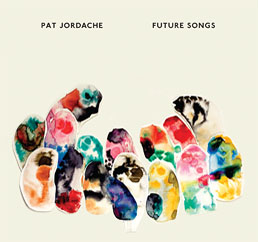 Pat Jordache
Future Songs
Constellation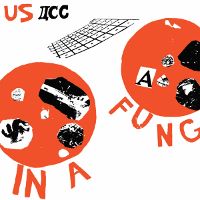 Duchess Says
In a Fung Day T!
Alien8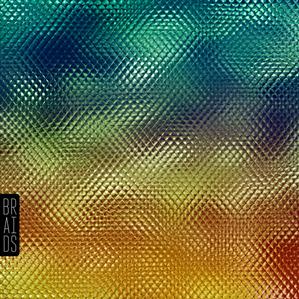 Braids
Native Speaker
Flemish Eye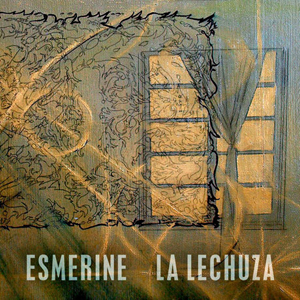 Esmerine
La Lechuza
Constellation