Princess Century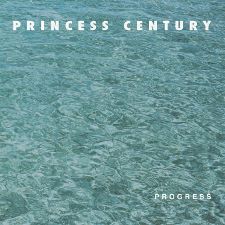 Progress
Paper Bag - 2015


Michael Panontin

Princess Century is the solo side project of Maya Postepski, whose sinewy rhythms as part of the Toronto-based Austra have filled many a dancefloor these past few years. Progress is her second full-length set - after 2013's intriguing Lossless LP - and on both records the many-faceted musician takes the helm as composer and chief knob twiddler, crafting eighties-inspired electronics that seem to have the more cerebral headphone crowd as her target audience.

Postepski recently confided to the Brooklyn Vegan blog that "this record is quite personal [and] intimate for me. I hope you can come into it and see the lightness and playfulness, as well as the dark we all hold within." All newagespeak aside, the entirely instrumental Progress is indeed exactly that, a beguiling mix of silky industrial-lite a la Depeche Mode or BEF and more ethereal pieces that take us down more exotic, percussive avenues.

Of the former, the most interesting bits are those on dancefloor-ready tracks like the atmospheric 'Domestic', essentially a nice cross between Italo-disco and synthpop, minus the cheesy vocals of either genre. The more heavily rhythmic 'Sheughnessy', on the other hand, takes some African polyrhythms and buttresses them with spacy Teutonic synths, and is thus a fine exemplar of the latter.
Princess Century
Paper Bag
Suggestions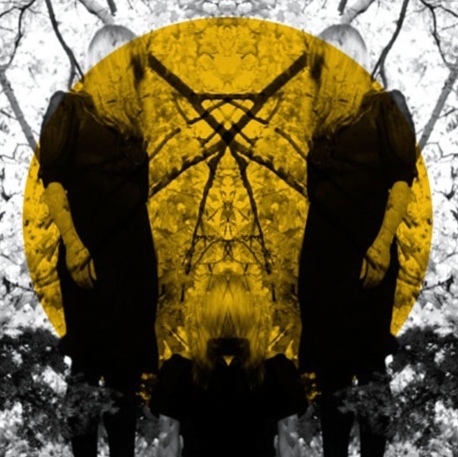 Austra
Feel It Break
Paper Bag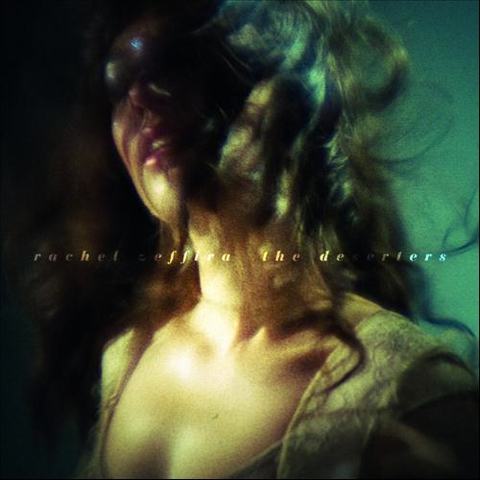 Rachel Zeffira
The Deserters
Paper Bag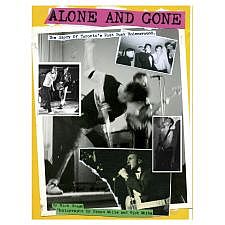 Nick Smash
Alone and Gone: The Story of Toronto's Post Punk Underground
(independent)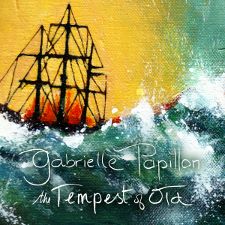 Gabrielle Papillon
The Tempest of Old
(independent)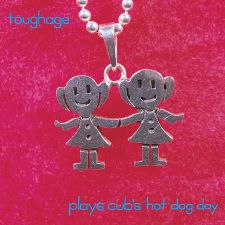 Tough Age
Plays Cub's Hot Dog Day - 7" EP
Mint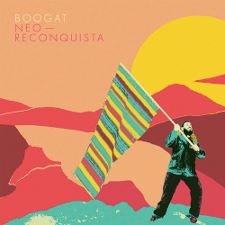 Boogat
Neo-Reconquista
Maisonnette