Rachel Zeffira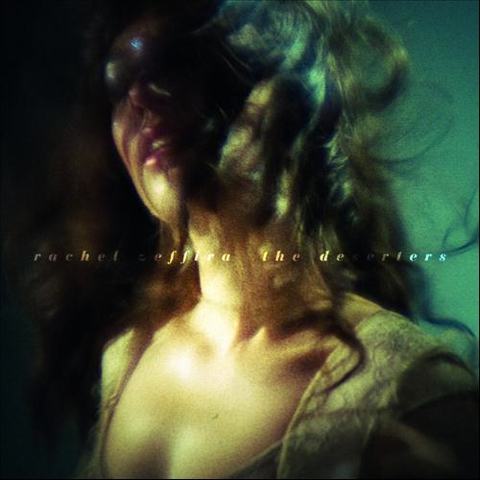 The Deserters
Paper Bag - 2013


Michael Panontin

Fate is a funny thing. At just seventeen, Rachel Zeffira probably hadn't given it much thought, but when the precocious young singer arrived in London to pursue a career in the opera, that "powerful, invincible" force, as Silvio Rodriguez once sang, was about to rear its head. The British Columbia native told the Independent, "It changed the course of my life. I got accidentally deported - it was a complete mistake. They had to hire another soprano for the concert and so the sponsor had to pull out and I lost my place at the music school. I knew it changed everything." She would eventually weasel her way back to the British capital, and after a supply teaching gig as a French teacher in Dagenham and then a fruitful stint singing operas down in Italy, the wily Zeffira hooked up with none other than Faris Badwan, frontman for garage-rocksters the Horrors. Together, the unlikely pair formed the psych/goth band Cat's Eyes, issuing their much- lauded debut long-player (#11 in Mojo) in April, 2011.

Though her first solo record The Deserters veers considerably from the sort of Sisters-of-Mercy-meets-the-Shangri-las sound she explored with Cat's Eyes, Zeffira mused on the immeasurable influence of the talented Badwan. In a CBC interview, she said, "It just hadn't crossed my mind that I could write songs and people would ever hear them. So that's what Faris did. And he convinced me to sing again...It definitely wouldn't have happened without Faris."

The ethereal, otherworldly sounds on The Deserters, issued in very late 2012 in the U.K. and not until March of the following year in Canada, meld Zeffira's earlier classical influences - there's plenty of piano, as well as synthesizer, vibraphone, cathedral organ, violin, viola, oboe and English horn - with her haunting, almost mournful singing. Fans of the late Trish Keenan, Broadcast's recently deceased frontwoman, or even the more pastoral Virginia Astley back in the eighties, will find pretty obvious reference points here. The title song is an excellent example. It starts off nicely enough with a piano riff that hints at the drizzly melancholia of impressionists like Debussy, but then imbues it with some wistful, world-weary lyrics - she is after all a ripened 29 years old now - that take the listener down much more profound paths (to wit: "One day we'll meet and no one will cry / One day I won't ask why / old friend"). The same goes for the nearly somnambulant 'Waiting for Sylvia', with its slowly unfolding vocal and shimmering strings and horns.

Yet for all The Deserters' exquisite orchestration, recorded at the venerable Abbey Road Studios, the finest moments come on the record's most purely non-classical track, the magical 'Here On In'. Like Broadcast's 'Colour Me In', from 2003's Ha Ha Sound, it is a deceptively simple song that sits atop much more experimental arrangements, in this case a dreamy guitar-vibes-and-drum concoction that is simply stunning. This is the sort of radio-friendly hit that Broadcast might have had if they had ever bothered to untether themselves from all those obscure soundtracks. As for Ms. Zeffira, with the buzz now audible on both sides of the Atlantic, toiling in obscurity seems the least of her issues.
Paper Bag
Suggestions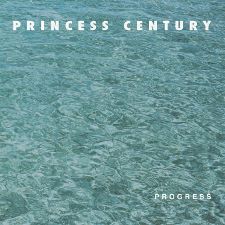 Princess Century
Progress
Paper Bag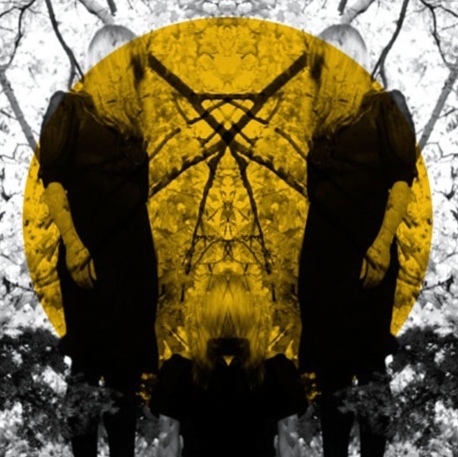 Austra
Feel It Break
Paper Bag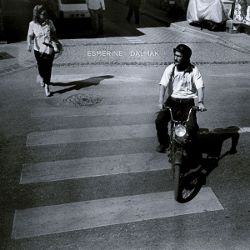 Esmerine
Dalmak
Constellation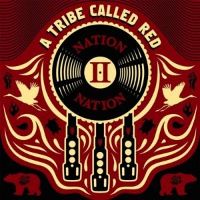 A Tribe Called Red
Nation II Nation
Tribal Spirit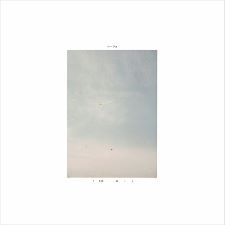 Mavo
Mavo 7" EP
Fixture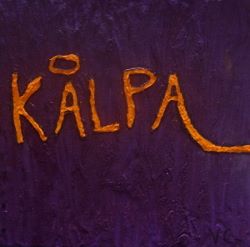 Valued Customer
Kalpa
(independent)