The Gertrudes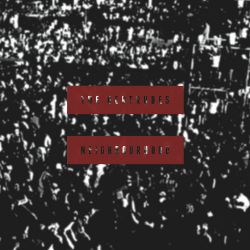 Neighbourhood
Apple Crisp - 2013


Michael Panontin

Neighbourhood is the Gertrudes' third full-length record. The Kingston (ON) roots-based collective, or folkestra as they are affectionately referred to up in that neck of the woods, checks in at ten members this time, but as on their earlier records that number can easily double or triple with all the added musical guests. Drummer Lucas Huang once described the Gertrudes' multi-instrumentation as "happily eclectic and eccentric", as apt a description as any for a sound that includes banjo, upright bass, violin, trumpet, accordion, stylophone and even a theremin.

With nods to seventies rock ('All Your Stars'), perky new wave ('Walking with Lola'), wistful folk (the lovely 'Water on Your Body') and even a note-perfect take on Stereolab's groovy Marxism ('All Give Thanks to the Banks of America'), Neighbourhood definitely has a lot of bases covered. Much of the disc, written or co-written by guitarist and founding member Greg Tilson, treads the more familiar waters of love, regret and introspection. But the two contributions by Jason Erb seem to seethe with a post-Lehman Brothers fury. With incisive shards like "The robots are blessed / when we invest" and "In zeroes and ones / everyone's funds evaporate", the aforementioned 'All Give Thanks...' comes drenched in just the right mix of ire and irony. And the fist-waving anthem 'All the Dollar Bills Sing Hallelujah' would easily win single-of-the-year were the good folks over at Polaris not so singularly focused on the album format.

The Gertrudes gig sporadically, and rarely venture far from their home base in eastern Ontario, so this fine CD may be about as close as many of us will get to one of Canada's better-kept secrets.
The Gertrudes
Suggestions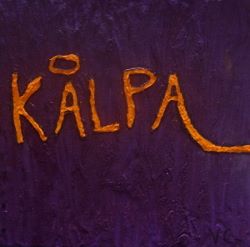 Valued Customer
Kalpa
(independent)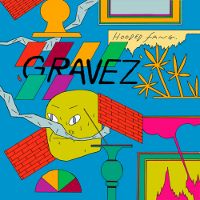 Hooded Fang
Gravez
Daps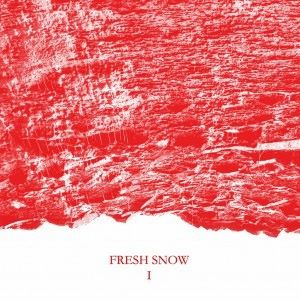 Fresh Snow
I
Reel Cod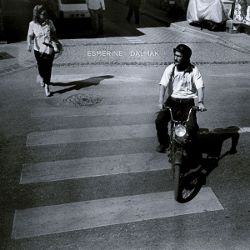 Esmerine
Dalmak
Constellation