Duchess Says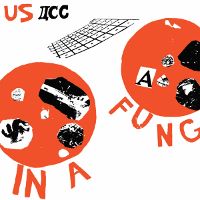 In a Fung Day T!
Alien8 - 2011


Michael Panontin

There is more than a trace of Teenage Jesus and the Jerks in the music of Duchess Says. Though much more accessible than their New York City forebears, the Montreal quartet of Annie-Claude Deschenes, Ismael Tremblay, Philippe Clement and Simon "Simon Says" Besre trade in the kind of shrill abandon that once permeated lower Manhattan back in the late-seventies. The band have been kicking about the outer fringes of the Montreal scene since 2003, following the usual trajectory of seven-inches and EPs before issuing their first full-length, Anthologie des 3 Perchoirs, on Alien 8 in 2008.

Anthologie... was a grittier affair that placed them much closer to the likes of fellow Montrealers Les Georges Leningrad, and even netted them a slot on tour with the Yeah Yeah Yeahs the following year. In a Fung Day T! cleans things up a bit, trading some of that grit for more measured electro sounds. Deschenes still gets the chance to blow out her vocal chords, like on the excellent new wavy 'Subtraction of Obedience' and the abrasive 'Main District'. But elsewhere the early eighties nostalgia kicks in in a big way. 'Narcisse' takes us back into Siouxsie territory and ought to fill a few dance floors with those throbbing basslines and quirky synths. Still for those in my boat - you know...been there, done that and got the grey hairs to prove it - the sci-fi thrills on 'L'ordre des secteurs' will definitely get you up off the sofa.

Though In a Fung Day T! was obviously intended to widen the group's audience, the slog didn't seem to get much easier for Duchess Says. A New York Times review in the summer of 2012 found them barely able to pull in forty people at Public Assembly - and this right in the heart of hipster-infested Williamsburg.
Alien8
Suggestions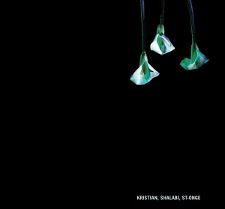 Kristian, Shalabi, St. Onge
Kristian, Shalabi, St. Onge
Alien8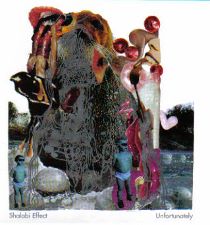 Shalabi Effect
Unfortunately
Alien8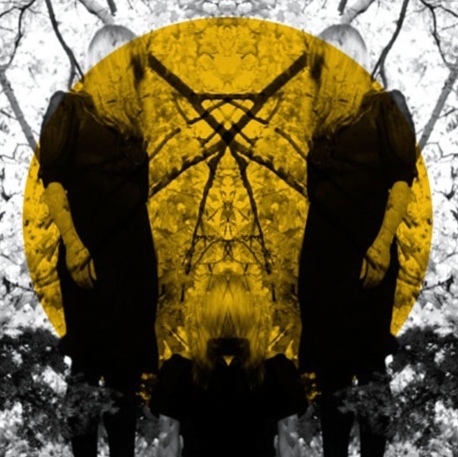 Austra
Feel It Break
Paper Bag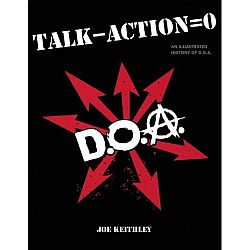 Joe Keithley
Talk - Action = 0
Arsenal Pulp Press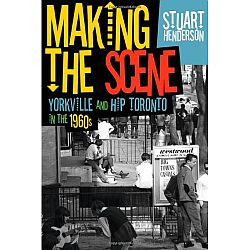 Stuart Henderson
Making the Scene: Yorkville and Hip Toronto in the 1960s
University of Toronto Press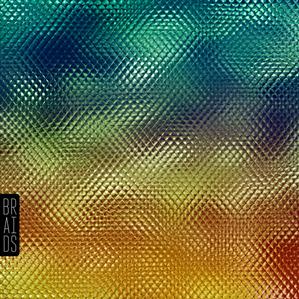 Braids
Native Speaker
Flemish Eye