Katie Stelmanis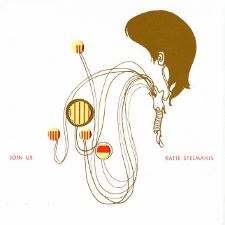 Join Us
Blocks Recording Club - 2008


Michael Panontin

Billing herself as a "children's choir survivor', the classically schooled chanteuse Katie Stelmanis jumped ship at the last minute, abandoning her studies in the opera programme at McGill University about a week before school was to start, choosing to pursue a career in the more profane pop realm instead. Between duties as a member of rocked-out trio Galaxy and the Bruce Peninsula choral project, Stelmanis found the time to release this self-performed, self-recorded and self-produced solo debut.

With its sparse mix of solo vocal over minimal piano and synthesizer, Join Us is more bare floor mat than lush tapestry. The machine-like electronic textures wouldn't be out of place in the early Mute Records catalogue, while Stelmanis' obviously talented voice (an alternately icy, brooding The End-era Nico and soaring, emotive Siouxsie Sioux) is a deeply infecting experience, especially on the stunning 'You'll Fall', where her plaintive cries collide head-on with some stellar industrial cacophony. The more minimal 'I'm Sick' plumbs deeper emotional crevasses, stripping everything down to piano and voice, while the title track pairs Stelmanis' mournful pleas with some rather frosty synth beats.

Join Us admittedly walks a precarious path, with Stelmanis' minimalist formula straddling both pretentious and precious depending on your tastes. Less adventurous types are advised to tread carefully.


Suggestions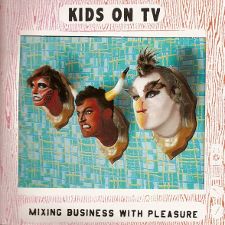 Kids on TV
Mixing Business with Pleasure
Blocks Recording Club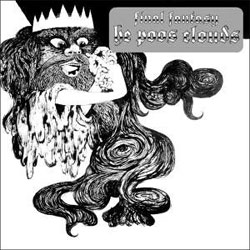 Final Fantasy
He Poos Clouds
Blocks Recording Club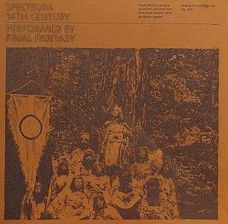 Final Fantasy
Spectrum 14th Century EP
Blocks Recording Club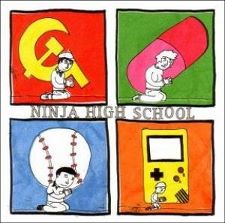 Ninja High School
Young Adults Against Suicide
Blocks Recording Club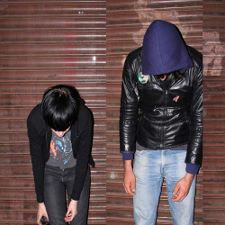 Crystal Castles
Crystal Castles
Last Gang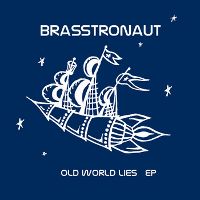 Brasstronaut
Old World Lies EP
Unfamiliar