Crystal Castles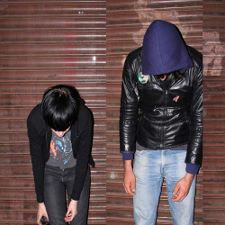 Crystal Castles
Last Gang - 2008


Michael Panontin

Toronto's Crystal Castles got their start as a solo project for producer/instrumentalist Ethan Kath as far back as 2003, but a later collaboration with singer Alice Glass led to a few demo tracks, including the fractured Atari-beats of the wonderful first single 'Alice Practice'. Though originally offered up as a Myspace teaser, the song developed a virtual life of its own out in cyberspace and a seven-inch was eventually issued in the real world on the U.K.'s Merok label in the summer of 2006. That disc sold out its run of 500 in mere days, leading to the release of several more seven-inchers in 2007, and this eponymous full-length the following year.

Much of Crystal Castles is rife with references to early eighties electronic culture, flitting between the pre-pubescent bleeps of early video games and the urbane sounds of British synth-pop. At times that pocket-calculator kitsch gets a tad distracting, as on the otherwise excellent 'Love and Caring', while still other tracks, like the more ethereal 'Vanished', hardly stray from the well-worn path trod by the likes of Depeche Mode way back in...well, you get the idea. Still, when the pair sharpen their knives, as on the ear-piercing 'Alice Practice', their punk theatrics cut a wide swath. Glass' shrill screams and Kath's machine beats make for one truly subversive track. Add to that the trippy intro to 'Untrust Us', probably the record's best moments, and it's clear that this one is definitely a keeper.

The band's early British success continued unabated after the release of Crystal Castles, with multiple slots at the Reading and Leads Festivals, a 2008 gig at the Glastonbury mudfest and a headlining spot on the NME New Noise tour that same year. In 2010 Crystal Castles issued a follow-up also titled Crystal Castles (a.k.a. Crystal Castles II).
Crystal Castles
Last Gang
Suggestions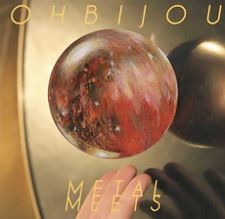 Ohbijou
Metal Meets
Last Gang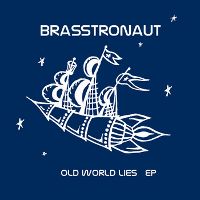 Brasstronaut
Old World Lies EP
Unfamiliar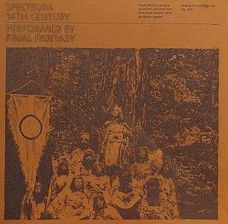 Final Fantasy
Spectrum 14th Century EP
Blocks Recording Club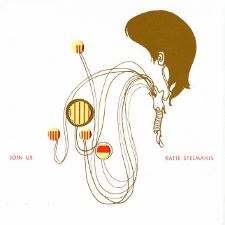 Katie Stelmanis
Join Us
Blocks Recording Club