Braids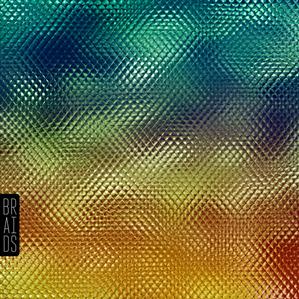 Native Speaker
Flemish Eye - 2011


Michael Panontin

Calgarians Raphaelle Standell-Preston, Austin Tufts, Katie Lee and Taylor Smith met up while still teenagers at Western Canada High School, allegedly forming the synth-pop quartet Braids in the cafeteria over a blueberry muffin. It wasn't long, however, before Montreal's thriving scene out east started to beckon. As the band's drummer Tufts told online mag Ca Va Cool, "Three of us wanted to go to McGill really badly, and that city is so incredible for music anyway. We thought we might as well go and hit two birds with one stone."

Braids' ethereal blend of cascading synths and Standell-Preston's slight, tantalizing vocal first poked its head out on their impossibly rare debut EP Set Pieces way back in 2008. But when the four landed in Quebec shortly after that record's release, they found themselves juggling studies with the seemingly difficult task of putting together their debut long-player. The resulting Native Speaker purportedly cost a mere 500 dollars to make, but the band's perfectionist tendencies gave it a more professional finish. "I was doing tons and tons of vocal takes, sometimes 200-300 takes for a 20-second section," Standell-Preston recalled on the Tiny Mix Tapes site.

Of course, being in this country's indie capital no doubt rubbed off on the group, with the tracks on Native Speaker decidedly longer and more self-assured than on the previous EP. The stunningly simple six-plus minutes of 'Lemonade', for example, unfold beautifully, melding an Amy Millan-like feathery croon with the complexity of Phillip Glass. The even-longer title track pushes more envelopes, and should please fans of the Cocteau Twins' more outre excursions, while the single-length 'Plath Heart', which references that late author's barely concealed autobiographical novel, sees Standell-Preston's vocal soaring to heights scaled by the likes of Bjork or Austra's Katie Stelmanis. In fact, when all is said and done, it is the latter's excellent Feel It Break and Braids' Native Speaker that have got to be the two finest Canadian debuts of the year.
Flemish Eye
Suggestions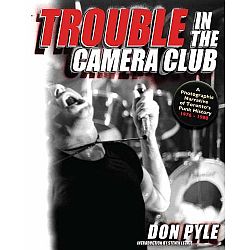 Don Pyle
Trouble in the Camera Club
ECW Press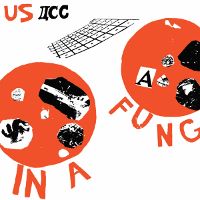 Duchess Says
In a Fung Day T!
Alien8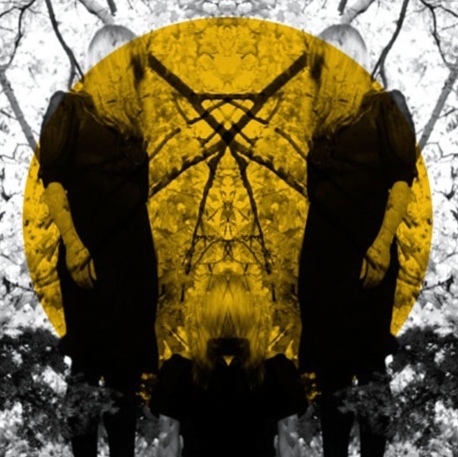 Austra
Feel It Break
Paper Bag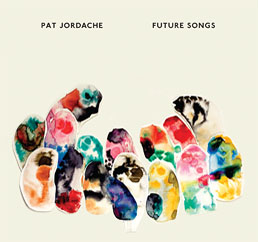 Pat Jordache
Future Songs
Constellation