Contraction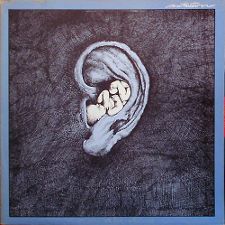 Contraction
Columbia - 1972


Michael Panontin

Franck Dervieux's 1972 LP Dimension M is an archeological missing link of sorts in Quebec, managing as it did to bridge the waning world of psychedelia with the quickly burgeoning one of progressive rock. Dervieux unfortunately died tragically just after the recording of that album, but his backing band of singer Christiane Robichaud, guitarist Michel Robidoux, bassist Yves Laferriere and drummer Christian St. Roch kept his spirit alive as the nucleus of Contraction.

"[Dervieux] was a fabulous pianist and I owe a lot to him," Laferriere would tell Swedish blogger Jon Aanensen. "He lit a fire in me, and I sort of continued where he had left off and founded Contraction."

The Montreal band's first album, simply titled Contraction, was actually recorded with a litany of other musicians including Dervieux himself, who lent his organ to one of the tracks. Its bulging roster aside, the bulk of Contraction steers clear of much of prog rock's typical excesses and opts instead for a sound nestled somewhere between jazz and soft-rock, which thankfully gives Robichaud plenty of room to showcase her considerable vocal talents. For those in need of a reference point, Annie Haslam-era Renaissance might be as good as any, I suppose.

Of the nine tracks on Contraction, the strongest are strangely enough the quietest, like 'Ste-Melanie Blues' or the fetching 'Le chat bruinne', where Robichaud's soaring vocal reaches mesmerizing heights. True prog fans will probably rue the lack of musical pyrotechnics here, but the closing snippet, 'Fin du commencement', at least serves as a prelude of things to come.

By Laferriere's reckoning Contraction was hardly what you would call a best-seller. "It was not a huge commercial success because it was progressive music, and [Columbia] sort of let us go." Still, that didn't stop the label from summoning the gang back into the studio to record an English version of it with an identical track listing. The group would go on to issue a second disc, 1974's La Bourse ou la Vie, a much more virtuosic affair that pretty well put paid to any hopes they may have had of chart success.
Suggestions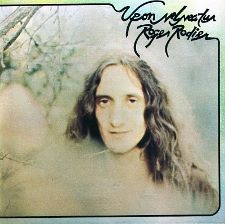 Roger Rodier
Upon Velveatur
Columbia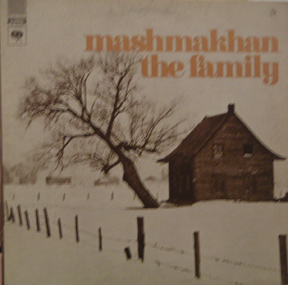 Mashmakhan
The Family
Columbia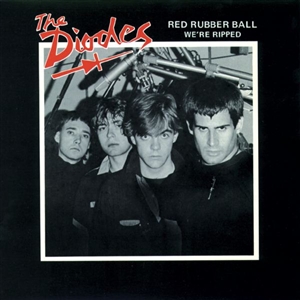 The Diodes
Red Rubber Ball / We're Ripped - 7"
Columbia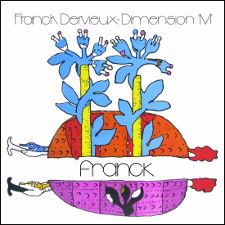 Franck Dervieux
Dimension M
Columbia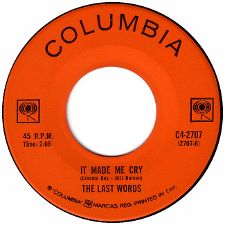 The Last Words
I Symbolize You / It Made Me Cry - 7"
Columbia