Franck Dervieux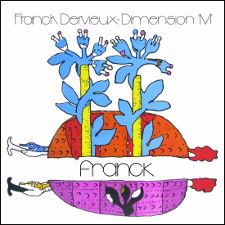 Dimension M
Columbia - 1972


Michael Panontin

Franck Dervieux manned the keyboards on some of Jean-Pierre Ferland's earlier works, but by 1972 the gifted pianist had decided to strike out on his own. For Dimension M, Dervieux assembled some of the cream of the early Quebec prog scene, including bassist Yves Laferriere, Michel Robidoux on acoustic guitar, drummer Christian St. Roch and on several tracks singer Christiane Robichaud, all of whom would go on to form the sought-after prog band Contraction. Dervieux was suffering from late-stage cancer at the time and dedicated the record to his team of doctors in Sherbrooke, who he claims "preserved" him for the making of this record.

What makes Dimension M such a joy is the way it straddles - remember this is just 1972 - the worlds of psychedelia and prog. Dervieux delivers plenty of classically-themed piano and virtuosic organ solos a la ELP, but elsewhere, on the blithe intro to side-one closer 'Hyperboree' (an adaptation of a work by obscure French composer Gabriel Govrez) he fuses some bluesy organ with Robichaud's fetching aria. Even better is the haunting build-up of drums, keyboard and voice on his own 'Concerto Pour Les Mondes Perdus' or the spacy workout 'Present Du Futur' over on side two. Fans of Soft Machine, Kingdom Come or Van der Graaf Generator should find plenty to salivate over on these tracks.

Alas, though the Lord may giveth, he also taketh away, and one of the true originators of Quebecois progressive rock died not long after the release of Dimension M. The original vinyl came in a gatefold sleeve with a four-page insert, but it can be devilishly hard to find despite coming out on Columbia Canada. For those of us who want more immediate gratification, the dedicated folks over at ProgQuebec recently issued Dimension M on CD, carefully mastered from a vinyl source, with photos and bilingual liner notes to boot.
Suggestions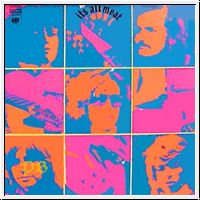 It's All Meat
It's All Meat
Columbia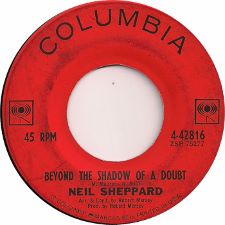 Neil Sheppard
In My Imagination / Beyond the Shadow of a Doubt - 7"
Columbia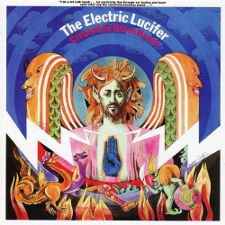 Bruce Haack
The Electric Lucifer
Columbia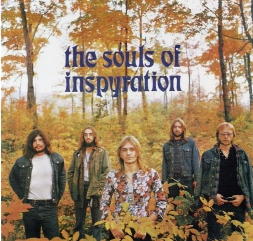 The Souls of Inspyration
The Souls of Inspyration
Columbia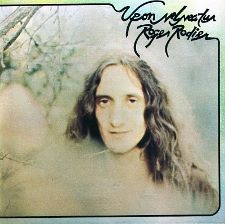 Roger Rodier
Upon Velveatur
Columbia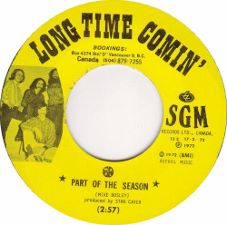 Long Time Comin'
Part of the Season / Funny - 7"
SGM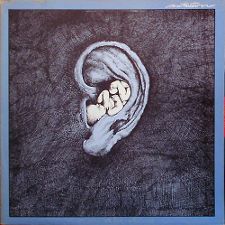 Contraction
Contraction
Columbia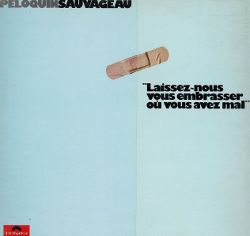 Peloquin Sauvageau
Laissez-Nous Vous Embrasser Ou Vous Avez Mal
Polydor