Gilles Vigneault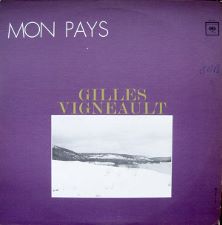 Mon Pays
Columbia - 1966


Michael Panontin

Singer-songwriter, poet and Quebecois icon Gilles Vigneault got his first break in 1958 when folk singer Jacques Labrecque agreed to record his song 'Jos Monferrand', written in 1957 and marking the young poet/teacher's first foray into the music business. Chapter two would come two years later in 1960 at the Quebec City boite L'Arlequin when Vigneault was coaxed onto the stage to sing it. Regular performances around town, as well as early hits 'Jean du Sud' and 'La danse a St-Dilon' would soon follow, and in 1966, with his iconic status in the province starting to solidify, Vigneault released a pair of LPs, Mon Pays, and Enregistre a Paris, both containing a track that would become an unofficial francophone national anthem there.

Already an international hit for Monique Leyrac the previous year, 'Mon pays' was originally penned for Arthur Lamothe's NFB film La neige a fondu sur la Manicougan, winning Vigneault the 1965 Prix Felix-Leclerc and the 1966 Prix Calixa-Lavallee. It is a strident, swaying piece of chanson, a singalong musically rooted in the smoky conviviality of 1950s French boites and cabarets. And though Vigneault has denied composing 'Mon pays' with any anthemic intentions - this despite a storied career as a sovereigntist sympathiser and agitator - the song struck a chord in a nation just awakening from the cultural slumber of the Maurice Duplessis years. With the Quiet Revolution taking shape, 'Mon pays' ' affirmation of winter ("Mon pays ce n'est pas un pays / c'est l'hiver") stoked the long suppressed - or rather oppressed - feelings of cultural isolation and national yearning in the Quebecois, and has remained a classic ever since.

Much of Mon Pays follows suit, with rollicking chansons buoyed by piano and orchestration, but when the LP veers musically into more adventurous terrain, as on the languorous, almost dreamy 'Le fleur du temps', and the flute-flecked 'La chanson demodee', it is infinitely more engaging, offering a peek at the francophone heavyweight's greatness to come.


Suggestions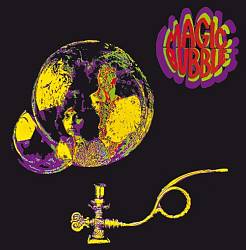 The Magic Bubble
The Magic Bubble
Columbia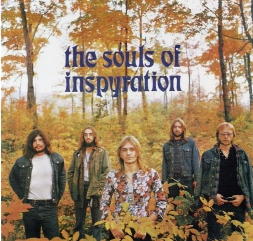 The Souls of Inspyration
The Souls of Inspyration
Columbia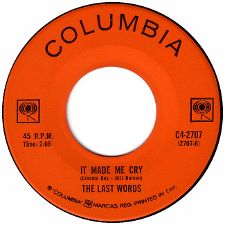 The Last Words
I Symbolize You / It Made Me Cry - 7"
Columbia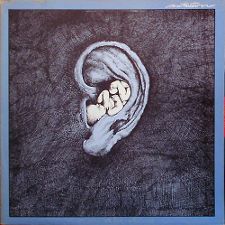 Contraction
Contraction
Columbia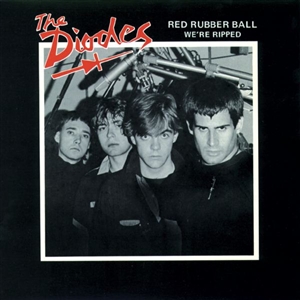 The Diodes
Red Rubber Ball / We're Ripped - 7"
Columbia