Drastic Measures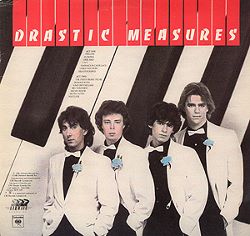 Drastic Measures
Columbia - 1980


Michael Panontin

As a founding member of the Dishes, Toronto's mid-seventies art-pop icons, Tony Malone can certainly say he got into the punk/new wave scene on the ground floor. The band were regulars at the Beverly Tavern, back when the punk mecca was "a silent carcass - a shell - NOT a happening place". Malone left the Dishes in March 1977, just prior to the release of their Fashion Plates EP, forming the quirkier Drastic Measures almost immediately. While not punk in a musical sense, the Measures quickly endeared themselves to the Toronto scene, with a June 1977 gig at the infamous Crash 'n' Burn club, as well as a slot on the equally notorious Last Pogo dates at the Horseshoe Tavern the following year.

By the time of their self-titled debut, Drastic Measures had gone through a plethora of personnel changes, with chief songwriter Malone about the only real constant. But it was no matter, though, as the bulk of Drastic Measures, is given over to Malone's strident, outsider cool. At a time when even a short guitar solo was meticulously scrutinized by hipsters lest it be labelled too prog, the iconoclastic mix of solo piano, bouncy new wave and unlikely covers (kids oldie 'The Teddy Bear's Song' and Shirley Matthews' 'Big Town Boy') probably had those punks flummoxed. It's hard to imagine what they would have made of Malone's prog-punk melding of sax, guitar, synths, and hell, even a bit of harpsichord.

Despite a little push by local radio station CFNY-FM, Drastic Measures fell short of almost everyone's expectations, save possibly CBS records, whose support for the band was dismal. Malone: "Our first LP was printed in a limited edition of 5000 on used vinyl, because CBS weren't sure they could sell it... It wasn't promoted much, but it crept into the hands of several DJs, whose listeners liked us." Drastic Measures ultimately shifted 7000 copies, and through the help of long-time supporter Nash the Slash, they managed a follow-up single ('It Won't Be Long' / 'Modern Heart') on his own Cut Throat label.

Alas, a batch of songs for a second LP was recorded and ready to run, but the Measures' eccentricities must have puzzled those simple-minded music execs. "I finally gave up knocking on their doors. I just couldn't bear to hear 'I wouldn't know what to do with that' or 'that's not what we're looking for', or some useless piece of negative advice, one more time." Tired and dejected ("...by the time I was 30, it just seemed far too late to try anymore."), Malone closed up shop for good in 1985, and with little hope of Drastic Measures getting a CD release anytime soon, the band's inexorable slide into oblivion seems all but assured.
Suggestions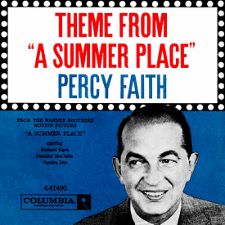 Percy Faith and His Orchestra
Theme from A Summer Place / Go-Go-Po-Go - 7"
Columbia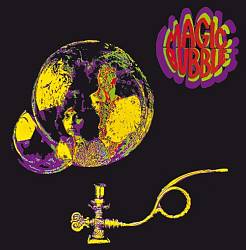 The Magic Bubble
The Magic Bubble
Columbia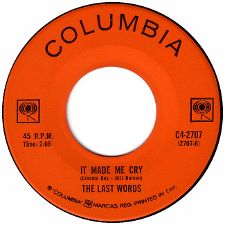 The Last Words
I Symbolize You / It Made Me Cry - 7"
Columbia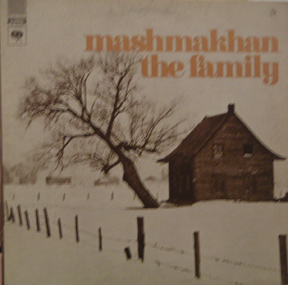 Mashmakhan
The Family
Columbia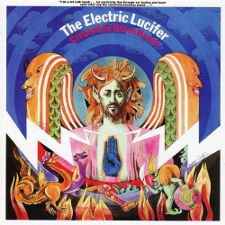 Bruce Haack
The Electric Lucifer
Columbia