The Magic Bubble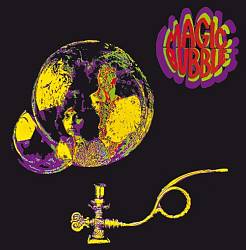 The Magic Bubble
Columbia - 1970


Michael Panontin

Toronto's Yonge Street by the late sixties was a cauldron of blistering soul and scorching rhythm and blues, a fire no doubt lit years before by the likes of the young David Clayton-Thomas and his mentor, Ronnie Hawkins. Bands like Mandala, Grant Smith and the Power and Lighthouse packed bars and clubs up and down the strip, with some of their songs even cracking the airwaves around the city. The influence obviously spread to nearby Hamilton, where sister and brother Rita and Frank Rondell formed the Magic Bubble, releasing their sole long-player on the Canadian Columbia label in 1970.

The Magic Bubble, unfortunately, is a somewhat haphazard affair, mired in tepid songwriting and cliched rhythms. In fact, much of the record is rescued by the siblings' talented vocal performance, especially on such tracks as 'Whisky Fire' and 'Sunshine Man', where Frank's throaty Claytonesque wailings carry otherwise weak material. The true gem here is unsurprisingly Rita's boldest performance, the closing cover of 'Summertime'. Rita's vocals, which alternate between a slick and robust Julie Driscoll and a lamenting Janis Joplin, soar over Paul Benton's keyboards and Wade Brown's guitar, rendering Gershwin's classic a cross between Brian Auger and the Electric Flag. It's a brilliant 5'52" that needs to find its way onto a comp someday.

Alas, with meagre sales and without any chart trajectory, The Magic Bubble was swept into the proverbial dustbin of rock history, barely surviving as a footnote even on the collector circuit. Rita Rondell, however, after a spell in the seventies fronting blues-rock combo Battle Axe, quit Canada altogether to do session work in Italy, returning in the late 1980s to launch a successful career as none other than blues belter Rita Chiarelli.



Suggestions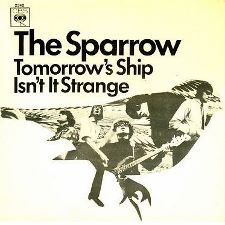 The Sparrow
Tomorrow's Ship / Isn't It Strange - 7"
Columbia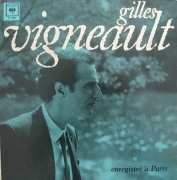 Gilles Vigneault
Enregistre a Paris
Columbia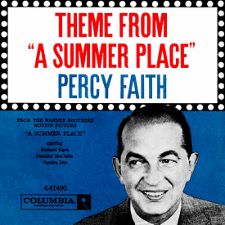 Percy Faith and His Orchestra
Theme from A Summer Place / Go-Go-Po-Go - 7"
Columbia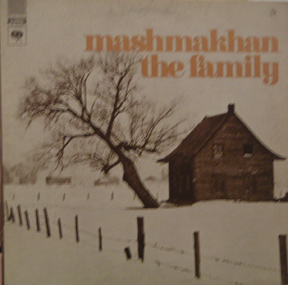 Mashmakhan
The Family
Columbia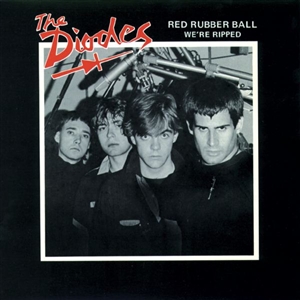 The Diodes
Red Rubber Ball / We're Ripped - 7"
Columbia