Fresh Snow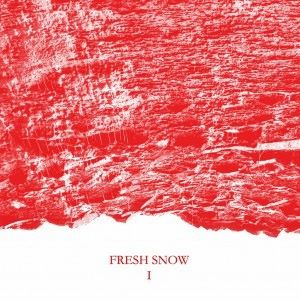 I
Reel Cod - 2013


Michael Panontin

Toronto's Fresh Snow are everything you would expect from a group formed by indie record store clerks, in this case those at the massive Sonic Boom on Bathurst Street in the city's west end. Named after a lesser-known Neu song ('Neuschnee 78'), the four-piece of guitarist Bradley Davis, bass player Andy Lloyd, drummer Jon Maki and Tim Condon on keys and laptop ply exquisitely crafted instrumental jams that seem to reference all the right sources: Michael Rother's effortless motorik grooves, Faust's anarchic abandon, MBV's unbridled volume and Spacemen 3's scything walls of noise.

The band carried out the recording of I backwards, as it were, whittling these six tracks down from a mammoth basement jam way back in 2011. "It was created in an unusual manner,' Condon recalled. "We recorded a full day of music at a friend's house, then spent the next 18 months or so crafting it into songs, carving structures, and then adding many elements of overdubbed instrumentation." The riveting 'Saturation Complete', released in 2011 as a 3" CD single, is easily the record's high water mark. Remastered for the LP by the skilled James Plotkin (he did Tim Hecker's Ravedeath 1972, for one), this sprawling piece is a krautrock tour de force that plaits a pummelling drumbeat with swirling synths and the coolest guitars this side of Dusseldorf. This is easily one of the best tracks to come out of Canada in years.

Those old farts still buying CDs will have to wait a bit, though, as these self-respecting record geeks have only issued I on vinyl (limited edition white of course!) and cassette (with an added bonus track, the spellbinding 14-minute-plus odyssey 'French Horse Hall Of Fame').
Fresh Snow
Reel Cod
Suggestions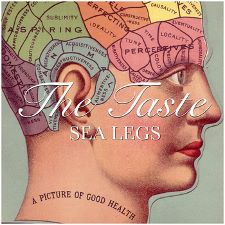 The Taste
Sea Legs EP
Reel Cod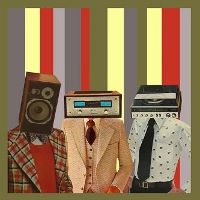 The Pinecones
Ooh!
Reel Cod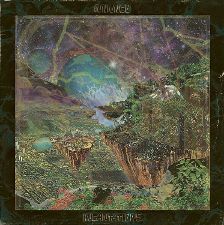 Mimico
Incantations
Reel Cod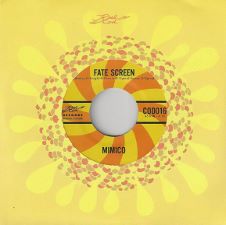 Mimico
Fate Screen - split 7" with Fresh Snow
Reel Cod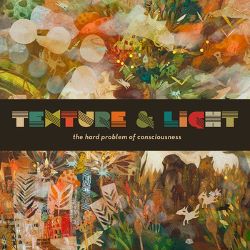 Texture and Light
The Hard Problem of Consciousness
(independent)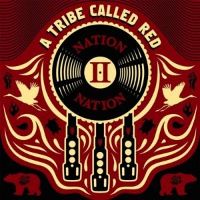 A Tribe Called Red
Nation II Nation
Tribal Spirit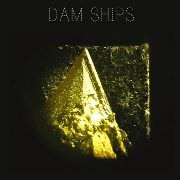 Dam Ships
Dam Ships EP
(independent)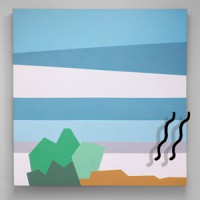 Absolutely Free
On the Beach / Clothed Woman, Sitting - 12"
Lefse