Mimico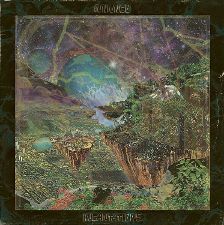 Incantations
Reel Cod - 2015


Michael Panontin

The cover art on Mimico's first full-length may suggest some sort of overwrought Tolkienesque prog rock, but nothing could be further from the truth. The Toronto-based threesome of Ben Oginz, Jeremiah Knight and Nick Kervin are actually about a decade ahead - and a tad to the left - of that, with a sound that takes the murky bass-heavy stuff of early-eighties post-punk and melds it onto more hypnotic krautrock rhythms. The guys have actually been on the scene for a few years, having formed in 2011, and have issued a string of digital-only singles, as well as a six-song cassette on Reel Cod in 2013. Many of those downloads were longer, somewhat challenging, instrumentals that explored elements of industrial, krautrock and even a bit of space rock. But it wasn't until the band's self-titled Mimico cassette that a darker, more gothic song structure began to emerge.

Incantations continues in the same vein as those previous records, and kicks things off with the gloomy 'Big Sister', a throwback of sorts to 1981 and all those overcoat-and-bangs depressives. The descending bass riff, those pounding drums and that scything guitar might suggest Joy Division or Bauhaus as obvious touchstones, but I'm willing to bet that the boys have given those early Modern English records - the ones before all the hits - a spin or two. 'Big Sister' may be a fine song, especially for those living that period sound for the first time, but for my money, it is not really until tracks like 'Fate Screen' and the excellent single 'Cloud City' - both extended Teutonic-inspired jams - that Mimico really find their groove, so to speak. The latter, especially, constructs a haunting vocal and some mesmerizing synth work atop the most entrancing beat this side of Dusseldorf.

Incantations was issued on limited vinyl only with a nifty early bird special for all those record keeners - the first one hundred copies are pressed on "special sci-fi-delic coloured vinyl".
Reel Cod
Suggestions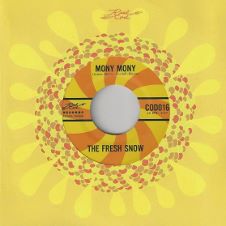 Fresh Snow
Mony Mony - split 7" with Mimico
Reel Cod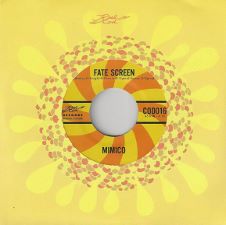 Mimico
Fate Screen - split 7" with Fresh Snow
Reel Cod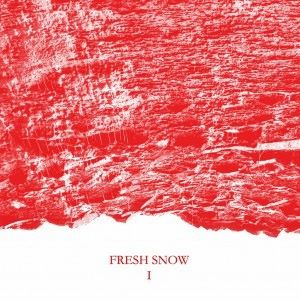 Fresh Snow
I
Reel Cod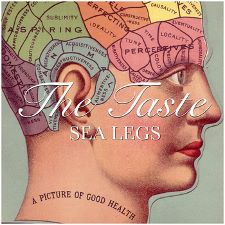 The Taste
Sea Legs EP
Reel Cod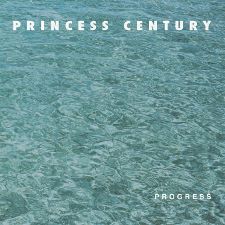 Princess Century
Progress
Paper Bag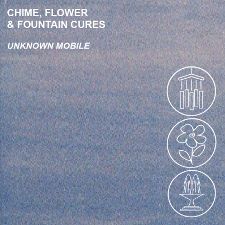 Unknown Mobile
Chime, Flower & Fountain Cures
Summer Cool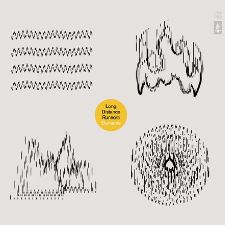 Long Distance Runners
Elements
(independent)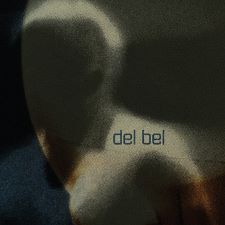 Del Bel
Del Bel
Missed Connection