The Hylozoists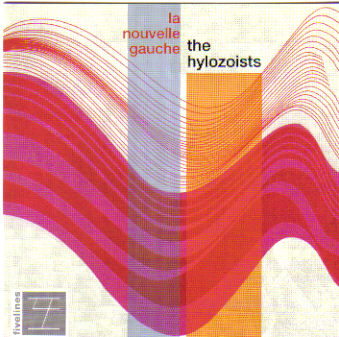 La Nouvelle Gauche
Brobdingnagian - 2001


Michael Panontin

Multi-instrumentalists the Hylozoists occupy a universe that fuses Stack-o-Trax-era Beach Boys and later-period Stereolab with Calexico and even Frank Zappa's Hot Rats. Originally formed in Nova Scotia by Paul Aucoin in 2001 but now long decamped to Toronto, the Hylozoists use vibraphone, strings, banjo, glockenspiel and vintage keyboards to create a lush, cinematic sound.

La Nouvelle Gauche, their debut disc, is the brainchild of vibraphonist/arranger Aucoin and includes a litany of musicians from such bands as Cuff the Duke, Heavy Blinkers, Broken Social Scene and the Sadies to name but a few. Each track is its own imaginary soundtrack of majestic, soaring synthesizers, breathy electric guitar, prancing vibes and hyper marimbas.

There are indeed moments of brilliance all over this disc, like on the eponymous opening track, where a strolling banjo riff is then clobbered with a wall of breezy vibes and weeping pedal steel. "Newrealmofvibrationtranslation" slows the pace somewhat to a quieter Morricone-esque world of pensive guitar and eerie theramin. "Thepeopleisnevercorrupt" launches into some geeky Sea and Cake-like rhythms with woodwind arrangements that sound as if they could have been penned by Sean O'Hagen, though the obtrusive marimbas do seem a bit forced and offbeat.

La Nouvelle Gauche is a dense and complex album, a sort of private reflective experience, the depths of its intricacies peeling away new layers after each listen. And though somewhat handicapped by Aucoin's novice status (as a serious arranger, that is) - sometimes the layers pile on too thick and the songs just need more breathing room - La Nouvelle Gauche portends great things to come from Aucoin and his arrangements.


Suggestions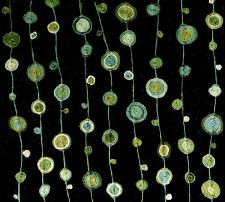 The Hylozoists
La Fin du Monde
Boompa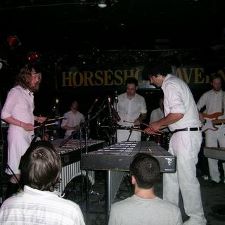 The Hylozoists
The Horseshoe - Toronto, On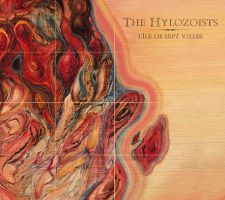 The Hylozoists
L'Ile de Sept Villes
Outside Music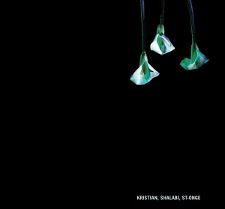 Kristian, Shalabi, St. Onge
Kristian, Shalabi, St. Onge
Alien8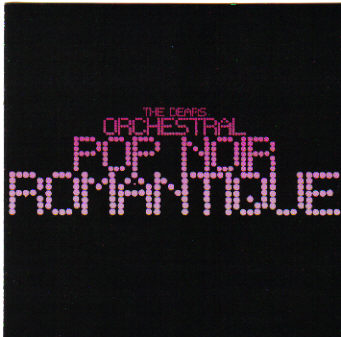 The Dears
Orchestral Pop Noir Romantique
Universal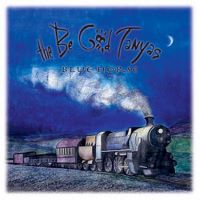 The Be Good Tanyas
Blue Horse
Nettwerk