Bran Van 3000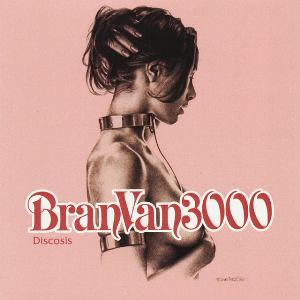 Astounded EP
Virgin / Grand Royal - 2001


Michael Panontin

In 1994, James Di Salvio and E.P. Bergen were just a couple of young Montrealers trying to make it in the cutthroat music world of New York City. Barely out of their teens, the pair hooked up when Di Salvio, an aspiring video director who was looking to branch out into music production, asked Bergen for a quick lesson in the ins and outs of samplers and turntables. So they hoofed it on up to Times Square to pick up some studio equipment and then promptly returned to Montreal, striking gold almost immediately with the best-selling 'Johnny Go' single for Jean Leloup. The hits kept coming for the two when, as Bran Van 3000, their own take on hip-hop, the dreamy, langorous 'Drinking in L.A.', reached the number three slot in Britain after being featured in a Rolling Rock TV commercial.

By 2001, however, Di Salvio and Bergen seemed to be treading water. Bergen had issued a solo record, 2009's Airport Lounge and was busy working on scores for a couple of HB0 series, while the tireless Di Salvio had been pestering his hero Curtis Mayfield about a possible - though it must have seemed, highly improbable - collaboration with the ailing soul singer. "I had this tune that I had written which had the spirit of the seventies and I couldn't figure out what to do with it," Di Salvio told Much Music. "We had tried ways of singing it but it wasn't happening, so I thought, 'What the hell, let's send it to Curtis'." Though Mayfield, then in his late-fifties, paralysed and suffering from diabetes, was initially reluctant, "that crazy Canadian" eventually managed to convince him to dust off an old track he had recorded years earlier. "As a result of him being very sick, he actually gave us an old acapella he had that was in the exact same key and the right groove."

All that was needed was a decent backing track, in this case a little-noticed riff buried deep within the Doobie Brothers 'Rockin' Down the Highway', and one of Canada's greatest dance records ever was ready for release. 'Astounded' was an instant success, climbing to an impressive number three slot up here in Canuckistan. And Mayfield's silky falsetto obviously touched a nerve across the pond as well, with the song reaching top-40 status in the Netherlands and the U.K., and almost that up in Sweden.

Alas, Mayfield never lived long enough to see the success of what would turn out to be his last recorded song, leaving this world on Boxing Day, 1999. As for Bran Van 3000, they would record again in 2007 and 2010, but nothing achieved anywhere near the success of 'Astounded'. Di Blasio summed things up quite nicely at the time: "I couldn't think of a greater honour in my whole life."
Suggestions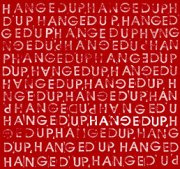 Hangedup
Hangedup
Constellation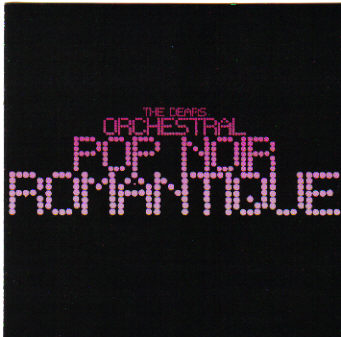 The Dears
Orchestral Pop Noir Romantique
Universal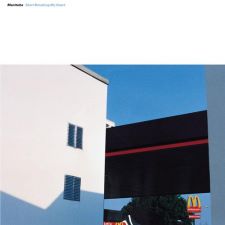 Manitoba (a.k.a. Caribou)
Start Breaking My Heart
Leaf/Domino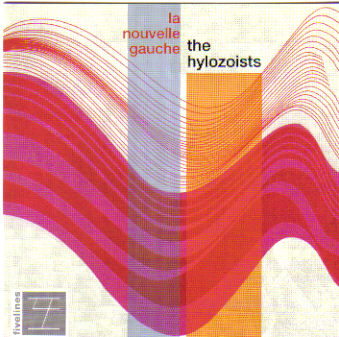 The Hylozoists
La Nouvelle Gauche
Brobdingnagian