The Dears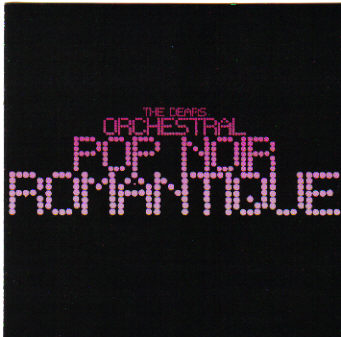 Orchestral Pop Noir Romantique
Universal - 2001


Michael Panontin

With its convenient self-defining title - I don't know about the orchestral part, but "pop noir romantique" just about says it all - this disc arrived in rows stacked 10 thick at HMV stores in downtown Toronto and thus marked the start of the Dears ascent from local cultdom to indie superstardom (at least here north of the 49th). This 22-minute 4-song EP is chock full of the Dears' brilliantly inked lilting, lamenting takes on love and romance.

And though it may lack the sheen of their stellar disc No Cities Left - Orchestral Pop Noir Romantique comes off as a less mature, more rough-hewn baby sister to its more grown-up LP sibling - it is no less stunning. For instance, 'Heathrow or Deathrow' opens with a decidedly grungy guitar placed high up in the mix and 'Acoustic Guitar Phase' is, well, a somewhat lethargic acoustic Bowie-esque ballad. But it is on the other two tracks where the Dears finally begin to hone their sentimentality, especially on the delicate 'No Return', which works off a maudlin soap-opera piano riff and is then layered with guitar, flute and synth, the effect of which is absolutely brilliant. And then Murray Lightburn, with his trademark fragile/descending vocals, kicks in at the two-and-a-half-minute mark to make for one truly potent track.

Flawed yet still portentous, Orchestral Pop Noir Romantique is the sound of the Dears on the cusp of greatness, and as such the next step for those who may only be familiar with No Cities Left.
The Dears
Suggestions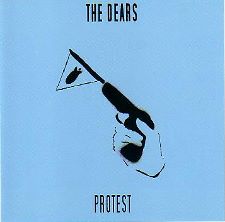 The Dears
Protest EP
Maple Music/Universal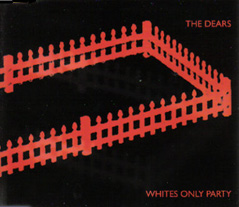 The Dears
Whites Only Party +2 EP
Bella Union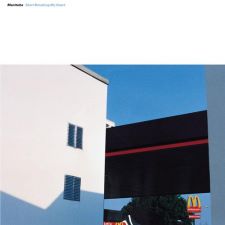 Manitoba (a.k.a. Caribou)
Start Breaking My Heart
Leaf/Domino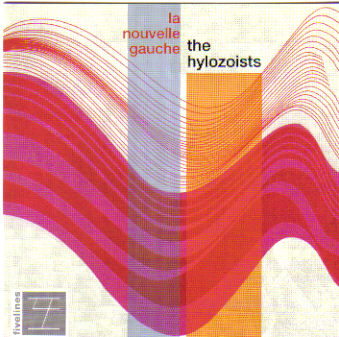 The Hylozoists
La Nouvelle Gauche
Brobdingnagian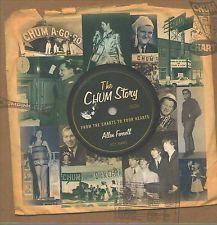 Allen Farrell
The CHUM Story
Stoddart