The Be Good Tanyas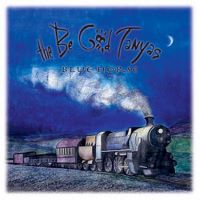 Blue Horse
Nettwerk - 2001


Michael Panontin

Rustic right from the get-go, Vancouver's rootsy Be Good Tanyas met up in tree-planting camps along the west coast in the late nineties, and then later hooked up at Trish Klein's Chinatown apartment, spending many a night sharing their love for bluegrass, country and folk music. The three (Klein, Frazey Ford and Samantha Parton) were joined by peripatetic Texan singer and fiddler Jolie Holland, who hipped them out to songwriter Obo Martin and his song 'Be Good Tanya', and thus the band were christened. A tour of the southern states would further fuel their muse, and upon arrival back in B.C., they shacked up in a friend's studio/cabin to lay down tracks for their first record, the charming Blue Horse.

The disc opens with the lithe single 'The Littlest Birds', an upbeat ode to the restless soul ("Well I love you so dearly / I love you so clearly / Wake you up in the mornin' so early / just to tell you I got the wanderin' blues"), full of lush harmonies and nimble guitar. From here, there is nary a dull track, as the gals strum and pick their way through a mix of cool originals and superbly arranged standards, like the haunting 'The Lakes of Pontchartrain', where guitar and banjo dovetail beautifully around Holland's clumsy, but arresting, vocals.

Alas, while recording was underway, Holland's wanderin' blues got the better of her, sending her back south to pursue a solo career, while the Tanyas, now back to a trio, would soften their sound a tad with the equally excellent Chinatown in 2003 and the sparser Hello Love in 2006.


The Be Good Tanyas
Suggestions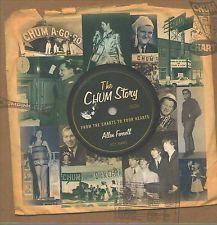 Allen Farrell
The CHUM Story
Stoddart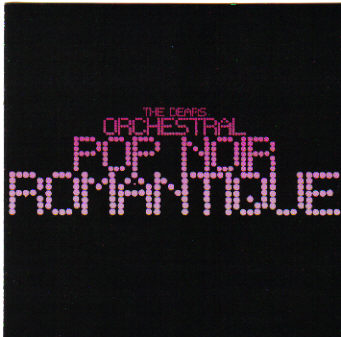 The Dears
Orchestral Pop Noir Romantique
Universal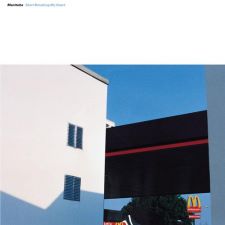 Manitoba (a.k.a. Caribou)
Start Breaking My Heart
Leaf/Domino